Moving to the Netherlands
PartnerPete makes sure you are ready!
Are you planning on relocating to the Netherlands? This popular expat destination is a great place to move to. PartnerPete eases your move to the Netherlands by giving you practical tips and by setting up your utilities. The best part? Our service is entirely free of charge!
R For your house & car R Fire safety products R Safety for your family R Order now in our shop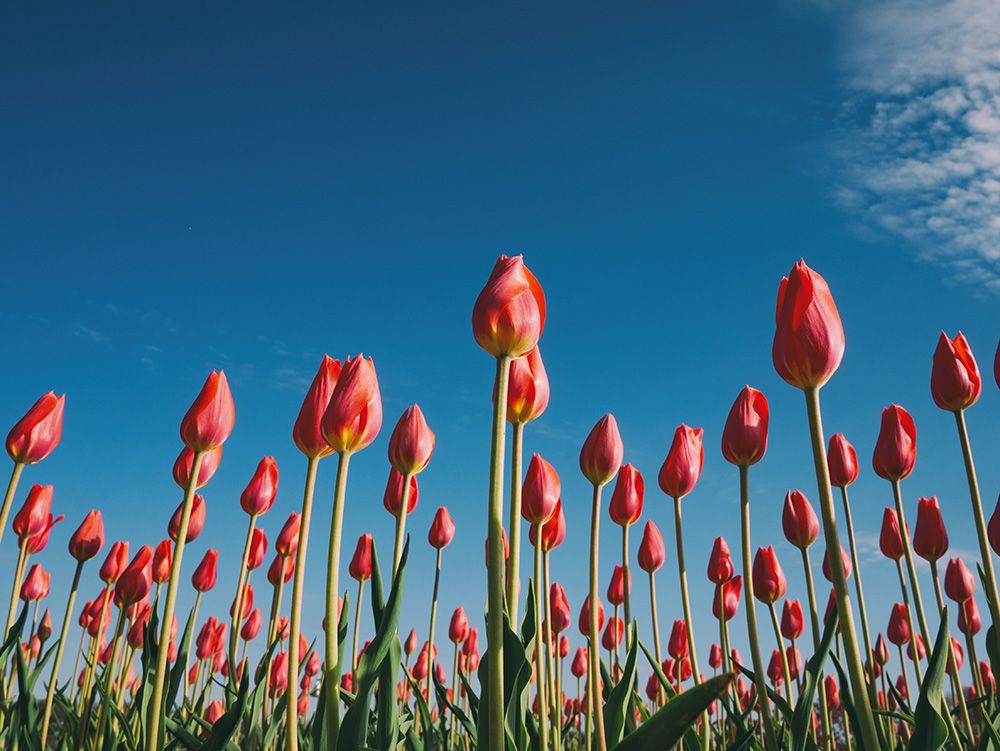 Should I move to the Netherlands?
The Netherlands is a great place to live. It's a small country, that is densely populated, stable and well developed and known for its liberal and progressive attitude. High employment rates, excellent infrastructure (especially concerning education and healthcare), and high life satisfaction levels make the Netherlands a perfect place to relocate to.
Although moving countries is rated as one of the most significant stress events in life, moving to the Netherlands is not as bad as it could be with the help of PartnerPete.
Our Expat Services in the Netherlands
PartnerPete can arrange all the services you need when relocating to the Netherlands such as Insurance, Banking, and Water. With our English customer support and unique partnerships with service providers, we get you up and running in your new home in the Netherlands as soon as possible. Learn more about our various expat services: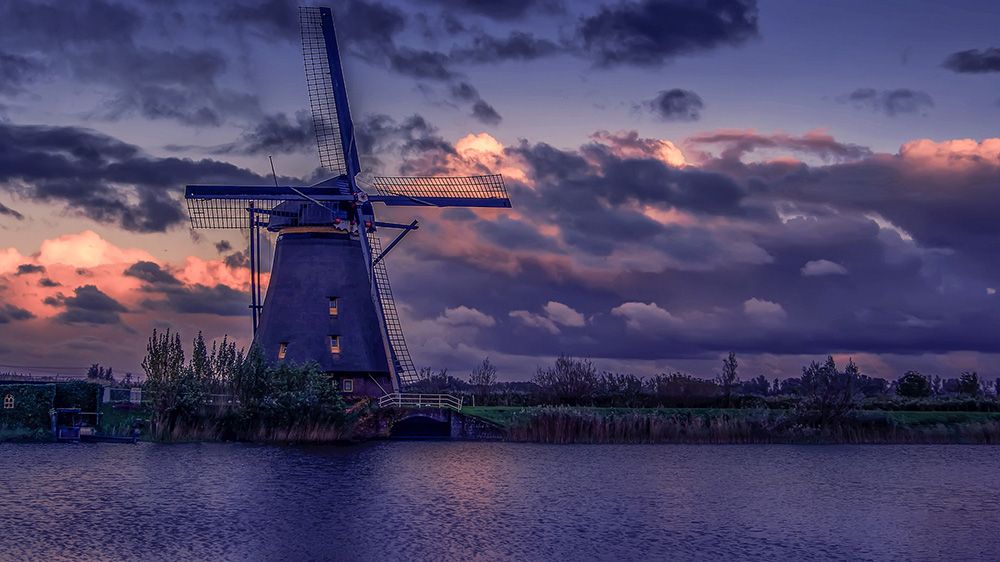 Moving with the help of PartnerPete
At PartnerPete we know that moving to a foreign country can be overwhelming. We take care of connecting utilities for expats who move to the Netherlands on a daily basis. Thanks to our extensive experience as an expat utility service, we fully understand the challenges you face. We know what's important to you in this hectic period, that's why we offer expats moving to the Netherlands: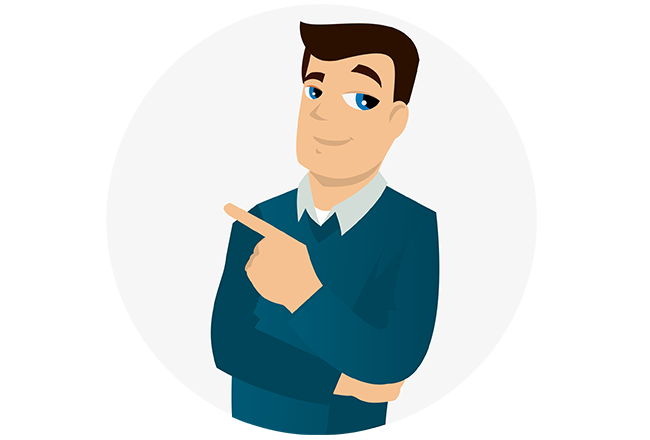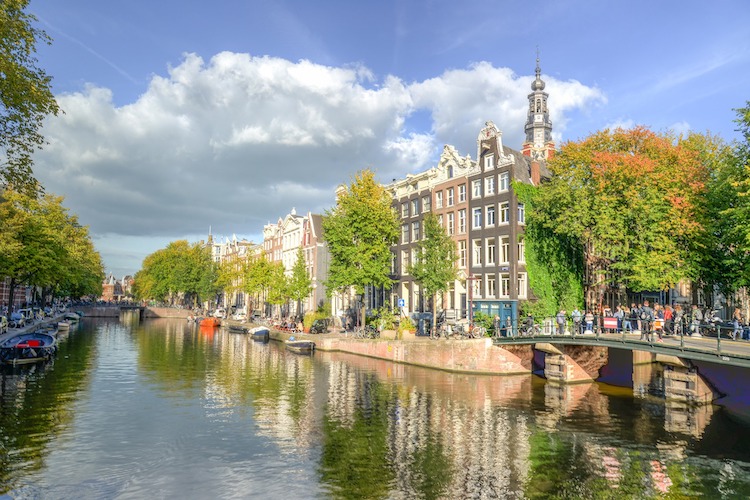 Most popular expat cities in the Netherlands
Planning on moving to the Netherlands, but do you have no idea where to live? Know to which city you are going to relocate to, and want to know more about your new hometown? PartnerPete tells you everything you need to know about the most popular expat cities in the Netherlands!
We arrange utility, would you like a consultation? 
Do you want PartnerPete to call you back for Dutch utility advice? Plan your call!