Internet Only in the Netherlands
Competitive Prices, Flexible Contracts
Are you moving to the Netherlands and looking for an Internet connection? PartnerPete offers the best Internet deals for expats who are moving to or are living in the Netherlands. Choose one of our selected suppliers, and we'll get you connected as soon as possible.
R For your house & car R Fire safety products R Safety for your family R Order now in our shop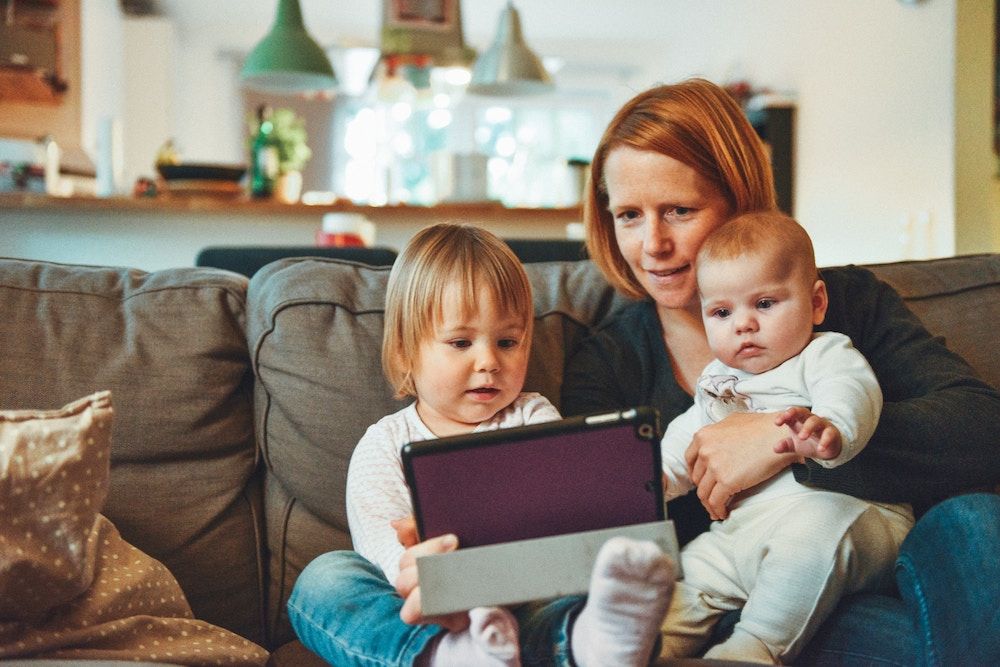 Why Internet Only?
Times are changing and so is the telecom industry. Not everybody needs a home phone and traditional television connection anymore. That's why we offer internet only bundles with various internet speeds. All our selected internet only providers offer online tv viewing as a complimentary service, in case you want to watch something else than Netflix. You can watch on the go or on one of your mobile devices.
Offers Internet Only
Not everyone has the same needs. That's why we work with various suppliers to get you the best deal tailored to your specific needs. Compare and choose the provider that suits you.
Our Key Benefits
Forget Dutch phone menu's, or multiple calls to a Dutch speaking customer service. As an expat expert, PartnerPete knows what's important to you. That's why we offer: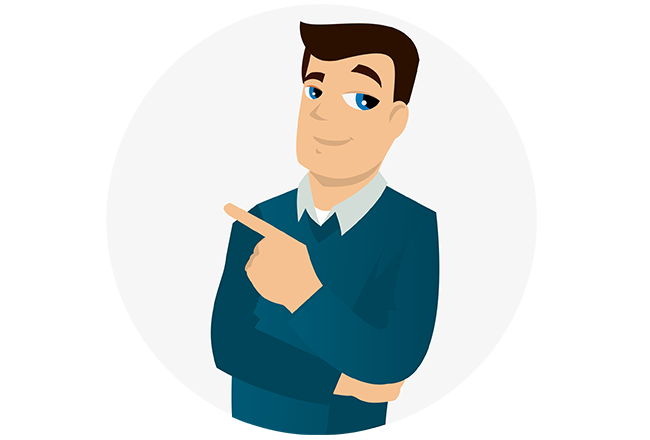 We arrange utility, would you like a consultation? 
Do you want PartnerPete to call you back for Dutch utility advice? Plan your call!