ContractCoach
We help manage your contracts smarter
Optimise your contracts and get the most out of our connection service with ContractCoach, an indispensable service for anyone who wants to deal smartly with energy and more!"

R Multi-language service for expats R Help with your contracts R Starting €5,95 per month R Free cancellation service
Compare and select your ContractCoach Subscription
In addition to our extensive ContractCoach service, we also offer a fast and user-friendly option to manage your utilities, such as gas, electricity, internet and TV, by yourself. This makes it easier than ever to manage your living comfort on your own."
Access to the online Community

Access to 'My Environment'

Use of Household Book

Price Alert for better contracts

Free use of StopMyContract.com

Free use of PechInHuis.nl

– Direct access to Back Office for questions

– Annual conversation with your ContractCoach

– Free participation in Seminars and information in the community
Access to the online commuity

Access to 'My Environment'

Use of Household Book

Price Alert for better contracts

Free use of StopMyContract.com

Free use of PechInHuis.nl

Help and support in understanding contracts

Annual conversation with your ContractCoach

Direct Access to the BackOffice for Questions

Free particiption in Seminars and information in the community
Always have a ContractCoach at your disposal
"With PartnerPete, you'll always have a Contract Coach at your disposal. We're here to guide and advise you at every step of your living journey.
Whether it's handling your energy contract, optimizing your internet connection, or advising on your insurance policy, our Contract Coaches are here to help.
This way, you always have the assurance of professional support whenever you need it."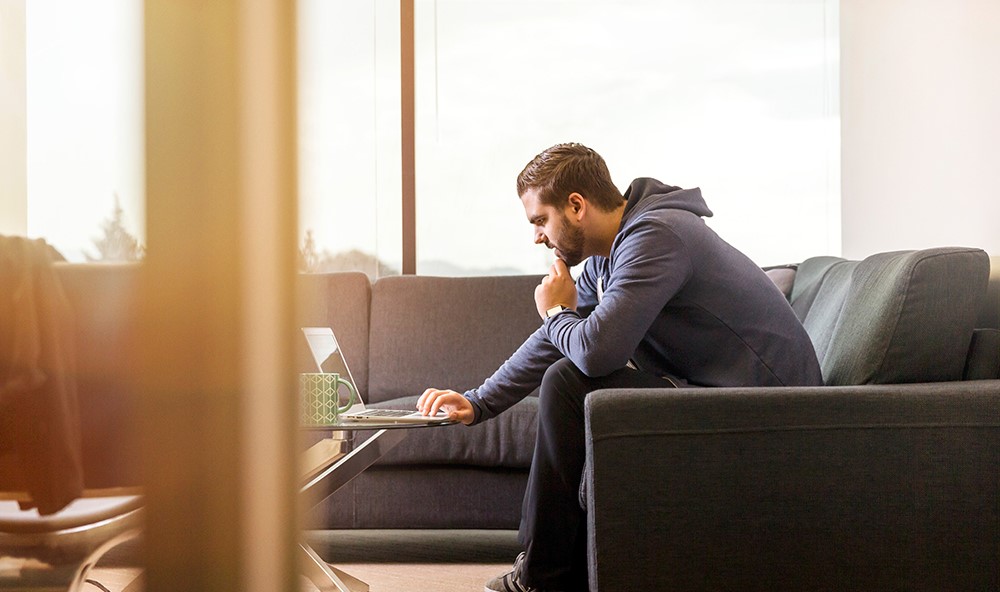 Our Most Read News Items
Discover our most read articles and stay informed about the latest developments in the energy market. Learn more about internet options for your new home, how our contract coach can support you, and the impact of price ceilings on energy rates. Enhance your knowledge and make informed decisions for your housing journey. Don't miss a single update, dive into our most popular content now!
We arrange utility, would you like a consultation? 
Do you want PartnerPete to call you back for Dutch utility advice? Plan your call!