ContractCoach
We help manage your contracts smarter
Multi-language service for expats Help with your contracts For only €4,95 per month Free cancellation service
Now: Energy Price Alert included!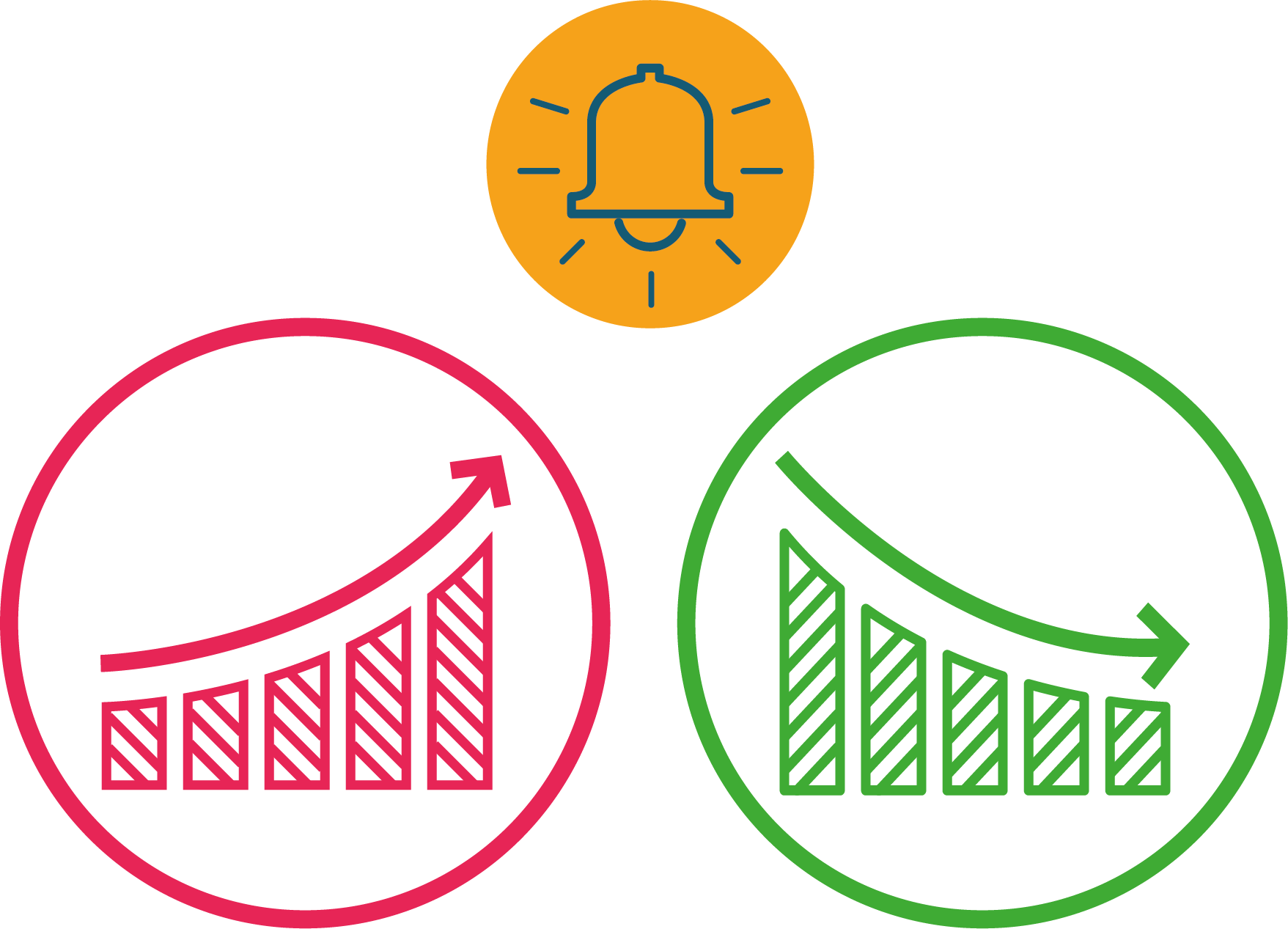 If you become a member now you will not only get the normal ContractCoach service, but also our 'Energy Price Alert'. When the energy rates drop below the rates of your current contract, we will inform you proactively with a better offer. This will immediately save you lots of money.
Arrange here!
Always have a contractcoach at your disposal
ContractCoach was created for our customers who needed help getting through the maze of suppliers and contracts. We assist you during the important moments, such as the end or the cancelation of a contract or with translations of documents.
Now for only €4,95 per month instead of €7,95 you'll always have direct access to a ContractCoach.
Become a member here or contact us for more information here.
ContractCoach can be cancelled monthly after one year.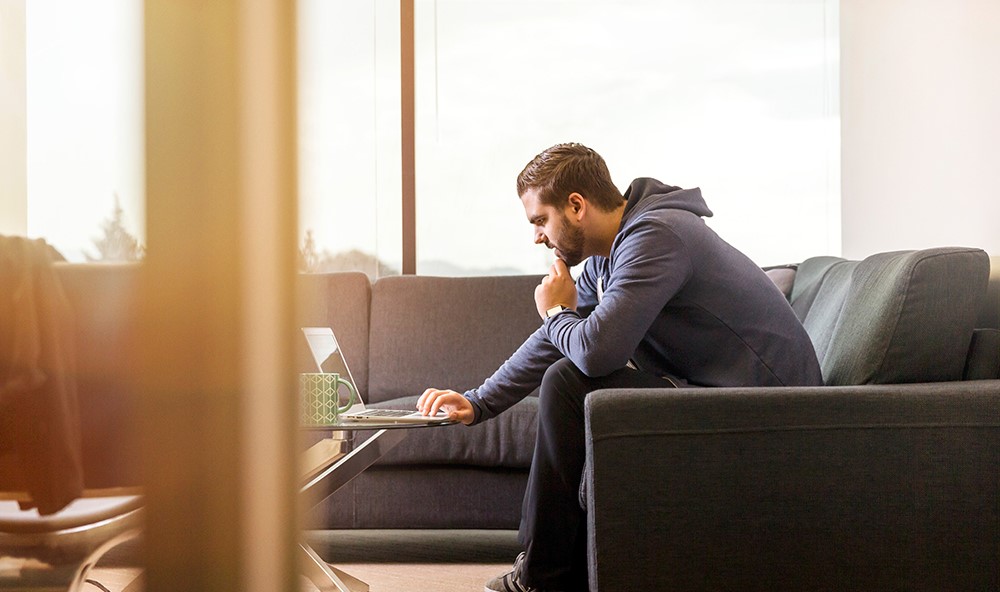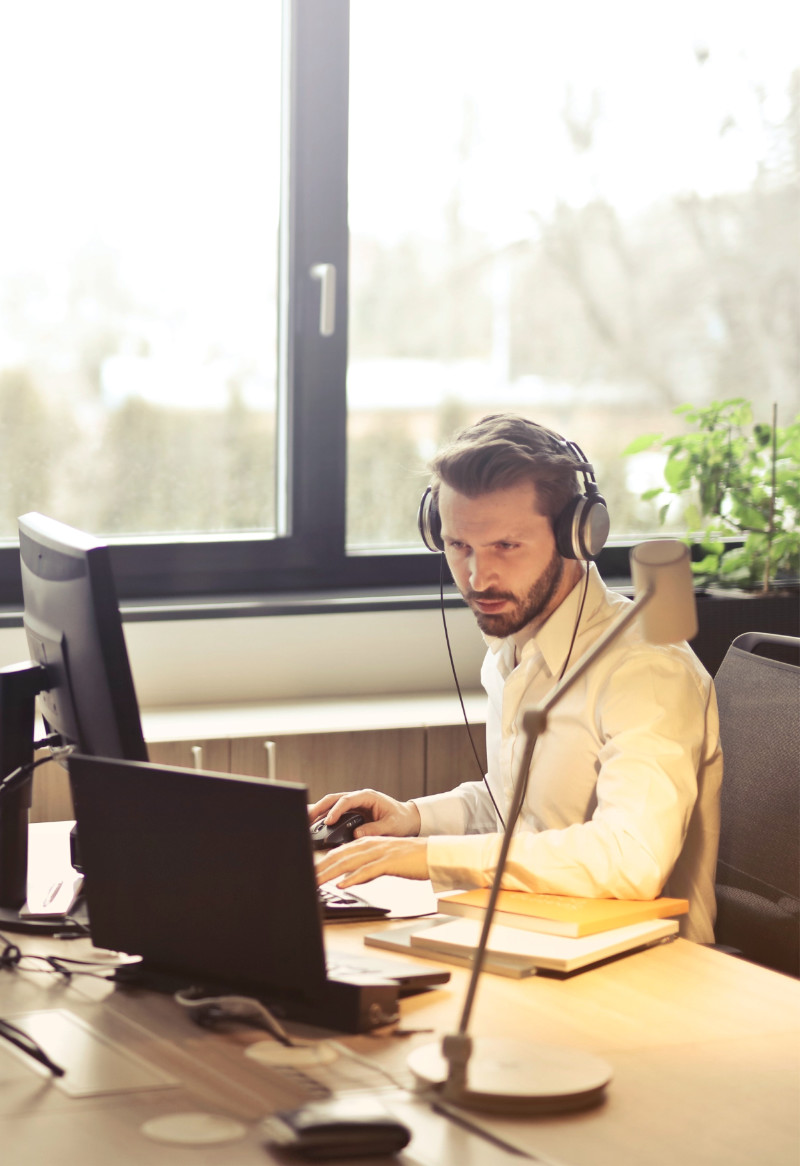 Advantages of a ContractCoach
Help translate communication from suppliers
Many suppliers communicate unclearly or ask questions that are not immediately understandable. When you contact us, we will explain this and tell you what you can do. This way you can prevent unwanted problems such as payment arrears or even worse a closure. We help translate information for our foreign-language customers.
Contract follow-up
It is often forgotten to follow up on a contract. When a contract expires it is often very beneficial to switch to another supplier, this is often forgotten. Your ContractCoach will contact you every year to discuss all your contracts. If you're okay, we'll leave it like that, if there is something better, we'll help you make the switch.
Free cancellation of contracts
When you switch to another supplier or you are moving and a contract has to be canceled, this can be done free of charge. The relevant supplier(s) will be informed of the change by (registered) letter.
How it works
1. Fill in your details and click on 'Send my registration'
2. You will receive an e-mail with a link
3. Follow the easy steps so that we can collect €4,95 monthly
4. Ready! Your ContractCoach is happy assist you!
We arrange utility, would you like a consultation? 
Do you want PartnerPete to call you back for Dutch utility advice? Plan your call!