Moving to Rotterdam
PartnerPete helps you get settled!
Are you planning on relocating to Rotterdam? This dynamic, international city with impressive skyline, is a great place to move to for expats. PartnerPete eases your move to Rotterdam by setting up your utilities. The best part? Our service is entirely free of charge!
English customer service Flexible contracts, no penalties Our service is free of charge Utilities arranged within 3 days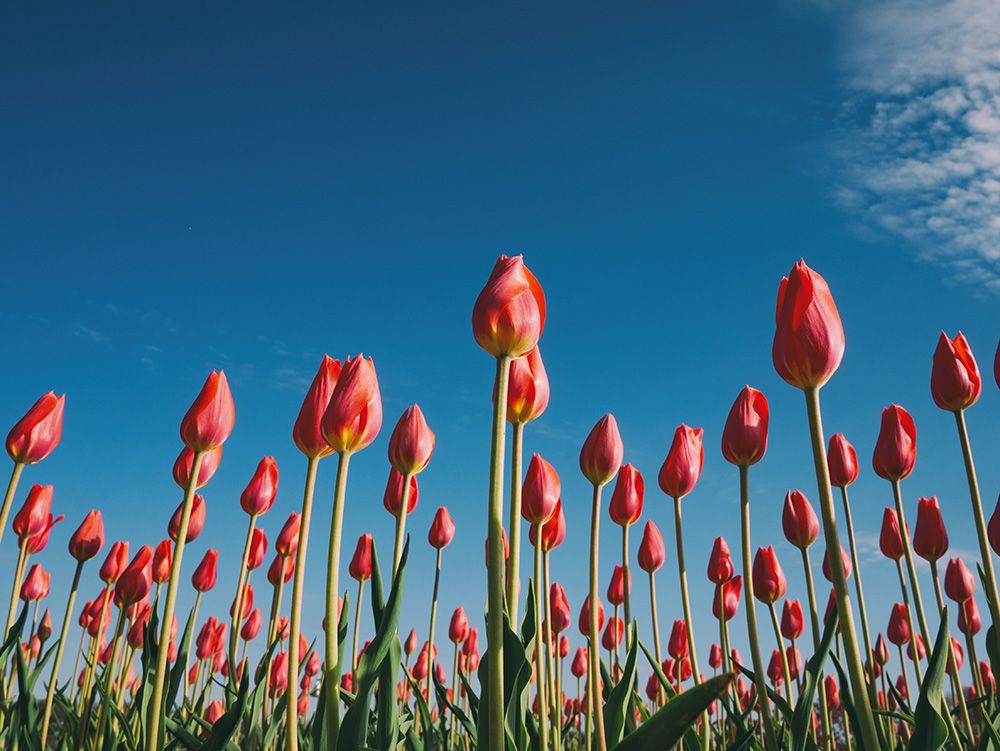 Why should I move to Rotterdam?
Rotterdam is a great place to live for expats, especially if you are looking for a cultural but modern city with an international scene. The Netherlands' second city is home to the largest port in Europe and is known for its maritime heritage, rich cultural life, and unique architecture (a large part of the city was destroyed during World War II). The contemporary city with skyscrapers has been called Manhattan on the Maas River for a reason. Thanks to Rotterdam's multiethnic makeup, it's easy for expats to feel at home quickly.
Although moving countries is rated as one of the most significant stress events in life, moving to Rotterdam is not as bad as it could be with the help of PartnerPete.
Our Expat Services in Rotterdam
When relocating to Rotterdam, PartnerPete can arrange all the services you need such as Banking, Water, and Insurance. Our English customer service agents will get you up and running in your new home in Rotterdam as soon as possible. Due to our exclusive partnership with suppliers, we offer a wide variety of expat services such as:
Relocating with PartnerPete
PartnerPete helps expats who are moving to Rotterdam on a daily basis to get their new home connected to essential utilities such as internet, gas, and electricity. Due to our extensive experience, we fully understand the challenges you face. We know what's important to you in this hectic period, that's why we offer expats moving to Rotterdam:
Our service is free of charge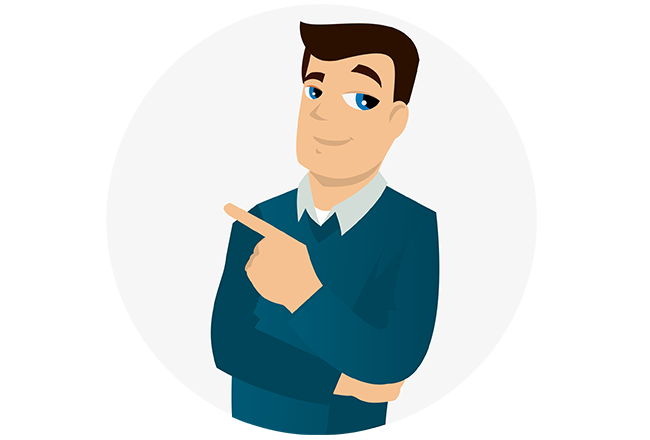 Utility consultation
Do you want PartnerPete to call you back for Dutch utility advice? Plan your call!