Internet and TV in the Netherlands
Fast Internet, Competitive Deals
PartnerPete offers the best Internet and TV deals for expats in the Netherlands. Whatever your needs are, we have a deal that suits you. Choose one of our premium suppliers, and we'll get you connected as soon as possible. The best part? Our service is entirely free of charge: no hidden costs, no hassle!
R For your house & car R Fire safety products R Safety for your family R Order now in our shop
Installation Service
Forget complicated manuals, Dutch phone menus or multiple calls to Dutch speaking customer service. For all the internet and television packages offered, PartnerPete can organize a technician to help you with the set-up, totally free of charge. One visit from a qualified technician and you are good to go!
Free Extra's
When you combine one of the Internet and TV packages with mobile, you will get some nice extra's. This includes extra TV channels, double data on your mobile plan and an extra €5 discount on your monthly invoice!
Benefits PartnerPete
We are an expert in expat utilities. Every year we help 15.000 expats to get the best deals on their home connections such as on their internet and television packages. Whether you are moving to the Netherlands or living already here: we make sure you get the best deals. Our offer includes:
No hidden costs, no hassle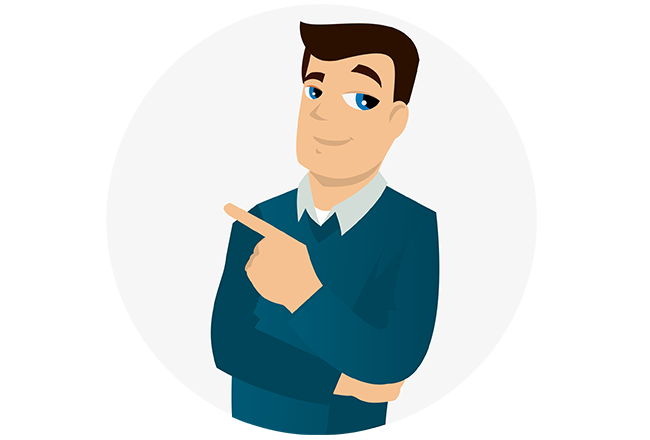 We arrange utility, would you like a consultation? 
Do you want PartnerPete to call you back for Dutch utility advice? Plan your call!