Home Contents Insurance in the Netherlands
Portable Insurance, No Gaps in Coverage
Your household contents insured during a move, traveling, or whilst inside your (new) home in the Netherlands? PartnerPete gives you free and independent advice concerning Dutch Home Contents Insurances. Together we will find a package with the best price and coverage, based on your personal situation. We are fully independent, so no obligations towards any insurance company.
English customer service Flexible contracts, no penalties Our service is free of charge Utilities arranged within 3 days
PartnerPete helps you
PartnerPete can provide Dutch personal property coverage for items damaged during a move, traveling or whilst inside your home in the Netherlands. We can offer expert, world-class service recognized across the industry, that can help simplify your life overseas. We help professionals living and working abroad to find the best household contents insurance and provider.
Curious about the prices and the insurers we work with?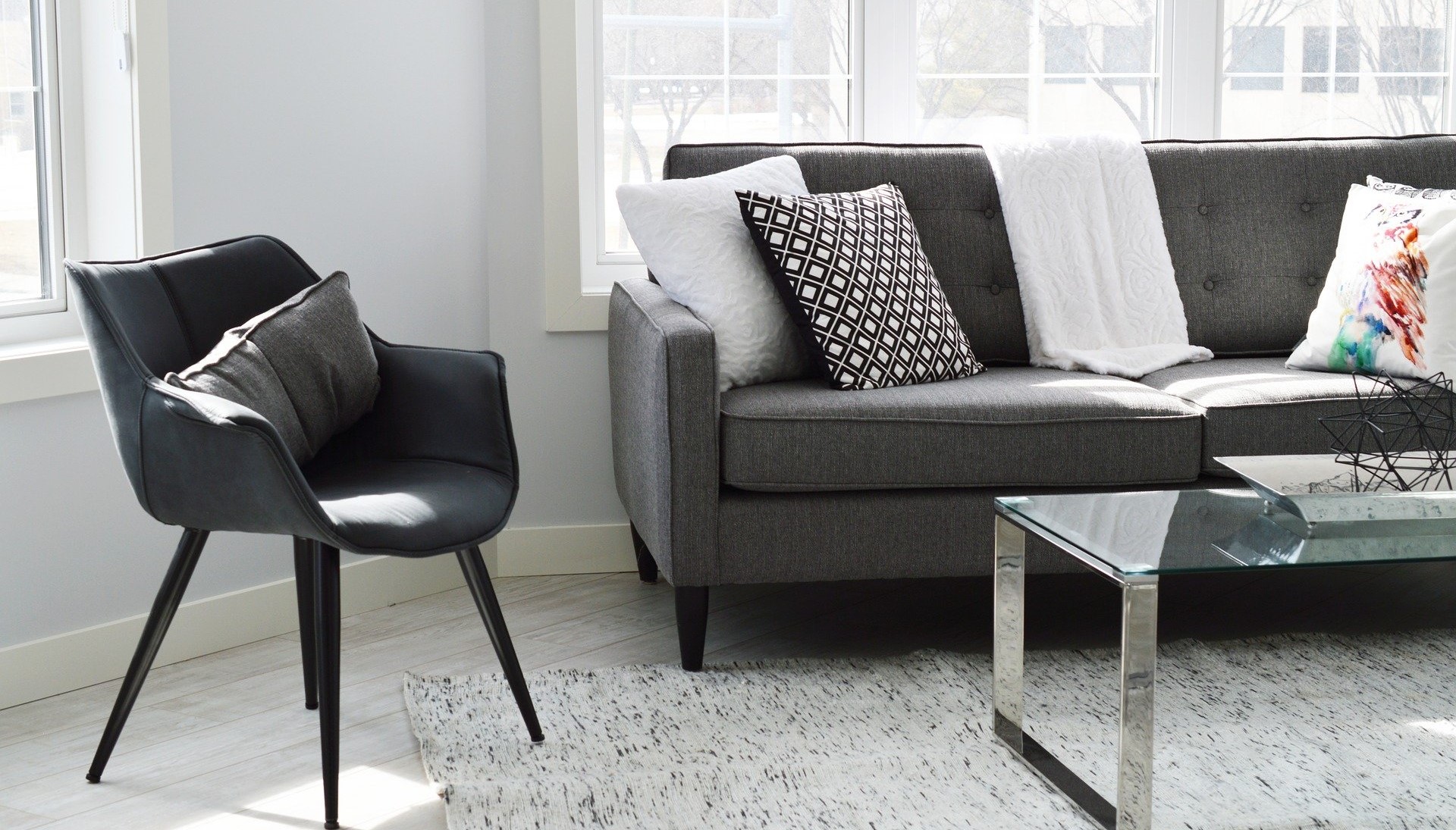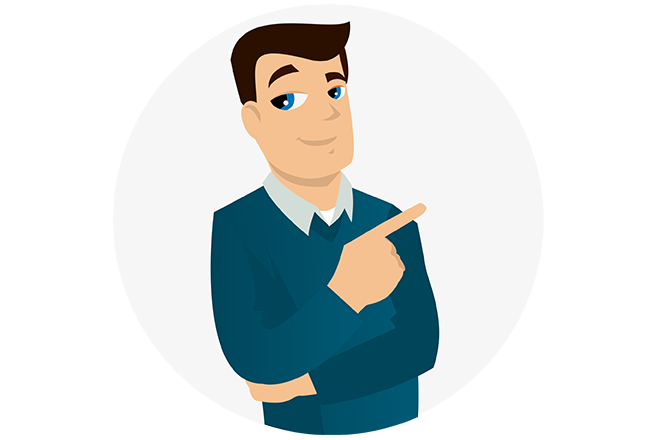 Benefits Home Contents Insurance
Coverage via the most trustworthy insurance companies who guarantees financial stability in case of unfortunate damages or loss. Your policy will be valid upon receipt of your application.
Full replacement cost paid
Scheduled coverage not subject to deductible
Free personal liability protection