Triple Play in The Netherlands
Internet, TV and Home Phone
Whatever your needs are, PartnerPete has a triple play deal that suits you. Choose from our premium providers including TV, superfast internet, and a landline, for the most comprehensive service at the best possible price.
R For your house & car R Fire safety products R Safety for your family R Order now in our shop
What is Triple Play?
Triple play, also known as all-in-1, multiplay or 3-in-1, is one bundle that contains Internet, Home Phone, and TV. Triple Play packages offer a combination discount, which makes them more profitable than connecting all services separately. You will receive one clear invoice and only have one contact person for questions or issues.
Combination deals
More is less. That's why you will get free extra's when you combine one of our Triple Play packages with Mobile. These freebies include double data on mobile, more TV channels and an extra € 5 discount on your monthly invoice.
Compare Triple Play offers
Take a look at the offers from our selected providers and choose what suits you.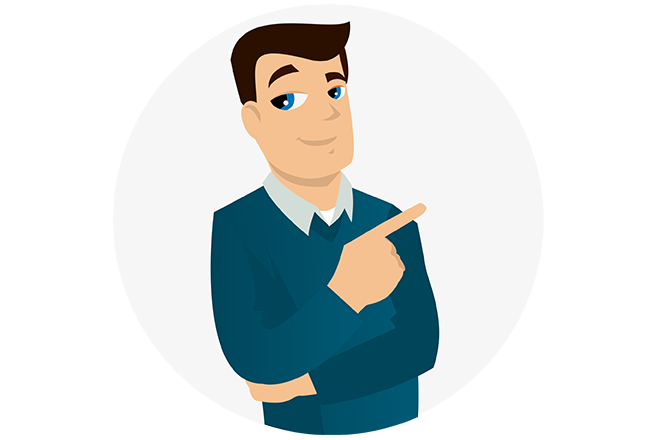 Why PartnerPete
We know what's important to you. Every year we help over 15.000 expats who are living in or are moving to the Netherlands to get the best Triple Play deals. As an expat expert we offer:
Offers tailored to you needs
No hidden costs, no hassle
We arrange utility, would you like a consultation? 
Do you want PartnerPete to call you back for Dutch utility advice? Plan your call!