Internet Providers in the Netherlands
Competitive Prices, Flexible Contracts
Choosing the right Internet Provider can be a daunting experience, especially in a different country. PartnerPete offers the best internet deals for expats in the Netherlands and assists you in finding your perfect match. The best part: it's completely free of charge. No hidden costs and the best deals!
R For your house & car R Fire safety products R Safety for your family R Order now in our shop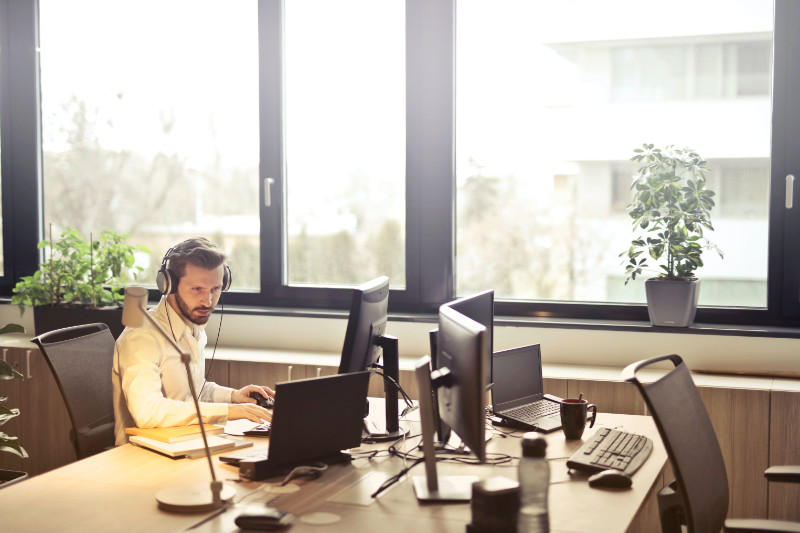 Finding the best Dutch internet provider
Are you looking for a company that can provide you with cable, ADSL/VDSL or fiber optics? Or do you want to combine internet and tv? Whatever your preference is; in the Netherlands, you have multiple broadband providers to choose from.
However, before picking a company, you should check which internet provider is available in your area. You can check availability yourself on the Dutch websites of each provider. Don't want to go through the hassle? PartnerPete can help you pick the right internet provider, free of charge!
Dutch Internet Service Providers
In the Netherlands, there are multiple internet companies to choose from. All internet providers offer a wide variety of internet packages with different speeds and prices. PartnerPete only works with providers that suit expat needs best. We select on flexible contracts, fast delivery times and sharp deals.
PartnerPete helps you get connected to the right internet company
Every year PartnerPete helps more than 15.000 expats who are moving to or living in Holland to find the best Internet Service Provider (ISP). As an Expat Internet Expert, PartnerPete knows what's important to you. That's why we offer: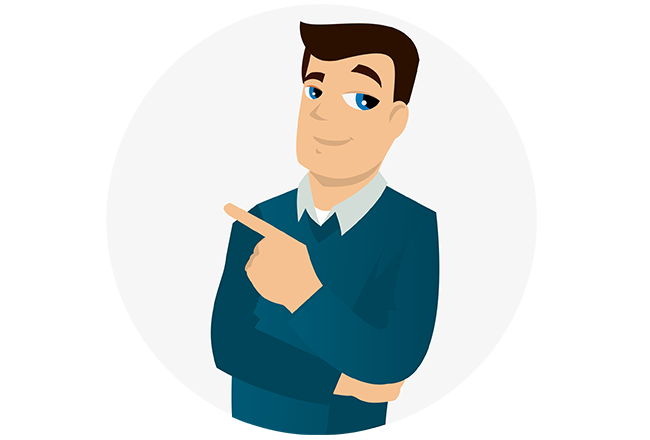 Prefer to speak to someone?
Do you want PartnerPete to call you back about our utility services? Plan your call