StopMyContract
The easiest way to cancel your contracts
R For your house & car R Fire safety products R Safety for your family R Order now in our shop
1. Find a company
Which agreement do you want to cancel exactly? Find the company with the search engine.
2. Enter your information
The supplier needs some information from you to be able to terminate the agreement.
3. Choose how you want to send the letter
Do you rely on the regular mail or do you opt for more security with a registered mail?
4.We will send your cancellation
We ensure that your cancellations reach the right address and the right department.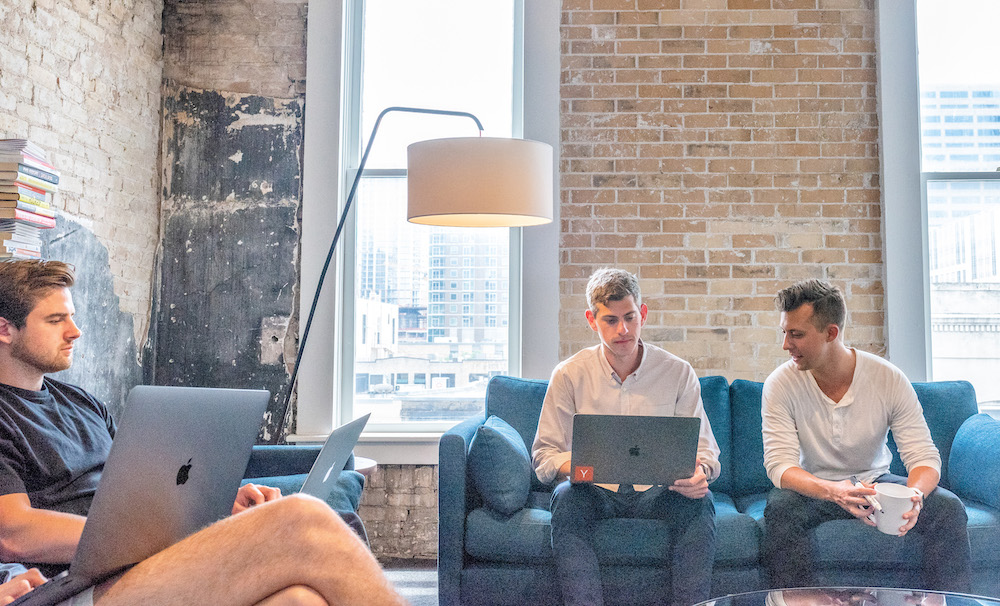 1. Cancel multiple suppliers at once
2. Choose convenience and let us take care of it
3. Shipped within 24 hours
About PartnerPete
PartnerPete is a connection service that has been running since 2013. We help expats who are living in or moving to the Netherlands to get the best deals on their home utilities. PartnerPete works with a selection of preferred suppliers that suit expat needs best. The variety of utility partners ensures that we always find a solution that matches our customer's wishes. Whether they're looking for flexibility, the lowest rate, or outstanding service.