Water and City heating in the Netherlands
How does it work?
Moving to or changing home in the Netherlands? PartnerPete helps to connect you to water supply and city heating for your home. If needed, we can get you connected within 24 hours. The best part? Our service is entirely free of charge. No hidden costs, no hassle!
R For your house & car R Fire safety products R Safety for your family R Order now in our shop
Water Companies
Ten drinking water companies in the Netherlands produce and distribute water. Unlike energy, the Dutch water market is not privatised: you cannot choose your water supplier. Where you live will determine what company will supply you with water.
Drinking tap water
In the Netherlands, on average a person consumes 119 liters of water per day, of which only one liter is used to drink. Dutch tap water is among the safest to drink in the world; it is checked by a laboratory on a daily basis by the water suppliers. No chlorine or fluoride is added, so the water also tastes great. The quality is equal to bottled water, in some cases even better.
What is City heating?
City heating is a heating system that heats the home using underground pipes. Most homes with city heating have no gas connection. In that case, you only have to choose your energy supplier and no gas supplier. If you do cook on gas, you choose a gas supplier. Please note when calculating: you use less gas than average because gas is only used for cooking and not for your heating.
City heating suppliers
You can't choose your supplier for city heating either. The supplier depends on the region you live in. Let PartnerPete helps to connect you!
Why PartnerPete?
We are an Expat Expert; every year we help over 15.000 expats to get the best deals on their utility connections in the Netherlands. Due to our extensive experience, we know the challenges you are facing. That's why our advisers are fluent in English, and our solutions and services are tailored to your specific needs. Want to know more about what PartnerPete can do for you? Leave your contact details bellow and we will get back to you as soon as possible.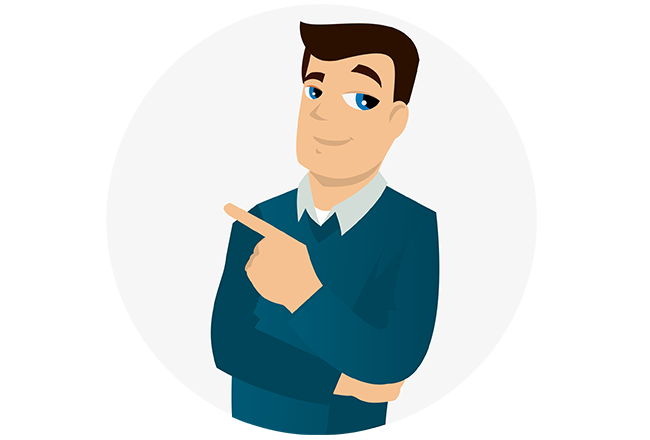 We arrange utility, would you like a consultation? 
Do you want PartnerPete to call you back for Dutch utility advice? Plan your call!