Moving to Haarlem
PartnerPete makes sure you are prepared
Are you planning on relocating to Haarlem? PartnerPete makes sure you are well prepared. We ease your move to Haarlem by giving you practical tips and by setting up your home utilities. The best part? Our service is completely free of charge!
English customer service Flexible contracts, no penalties Our service is free of charge Utilities arranged within 3 days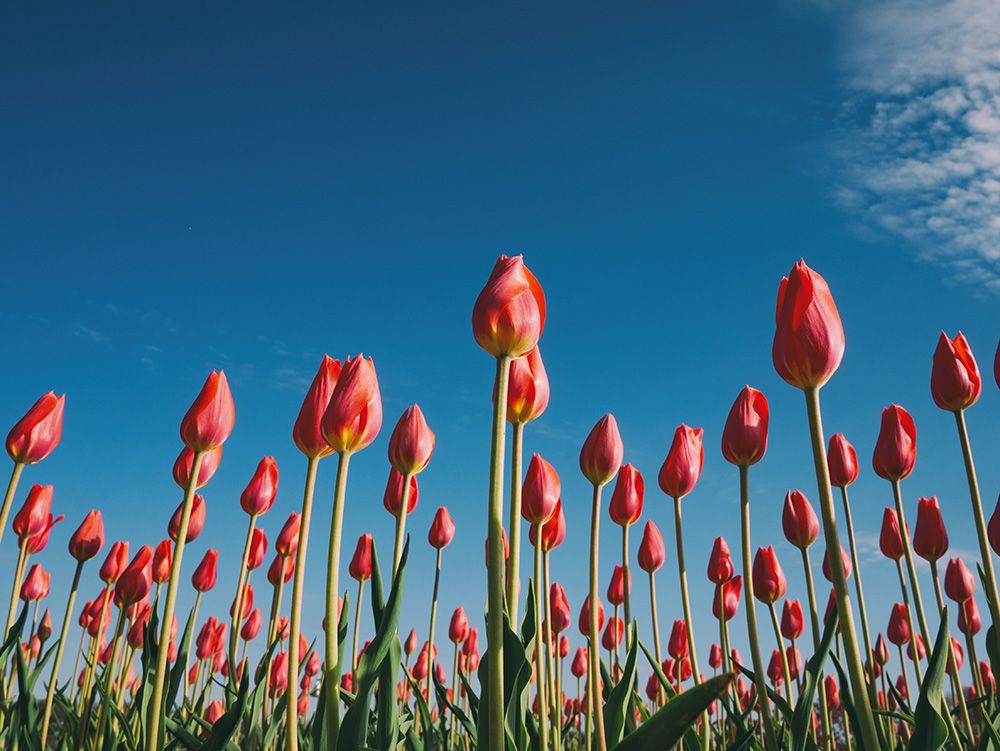 Why should I move to Haarlem?
Haarlem, also known as Little Amsterdam, is a great place to live. You will find 17th-century architecture, lots of restaurants and bars, world-famous museums (such as the Frans Hals and Teylers museum) and the beach is only a bike ride away. The city is known for the many events that take place annually; the Dutch Flower Parade, Haarlem Jazz and More, the Haarlem Baseball Week, the Haarlem Comic Days, and the eldest Dutch Liberation Festival Bevrijdingspop. The neighboring villages of Bloemendaal, Heemstede, and Aerdenhout are perfect places to live (but expensive).
Although moving countries is rated as one of the most significant stress events in life, moving to Haarlem is not as bad as it could be with the help of PartnerPete.
Our Expat Services in Haarlem
When relocating to Haarlem, PartnerPete can arrange all the services you need such as Insurance, Banking, and Water. Our English customer service agents will get you up and running in your new home in Haarlem as soon as possible. Due to our exclusive partnership with suppliers, we offer a wide variety of expat services such as:
Relocating with PartnerPete
PartnerPete helps expats who are moving to Haarlem on a daily basis to get their new home connected to essential utilities such as internet, gas, and electricity. Due to our extensive experience, we fully understand the challenges you face. We know what's important to you in this hectic period, that's why we offer expats moving to Haarlem: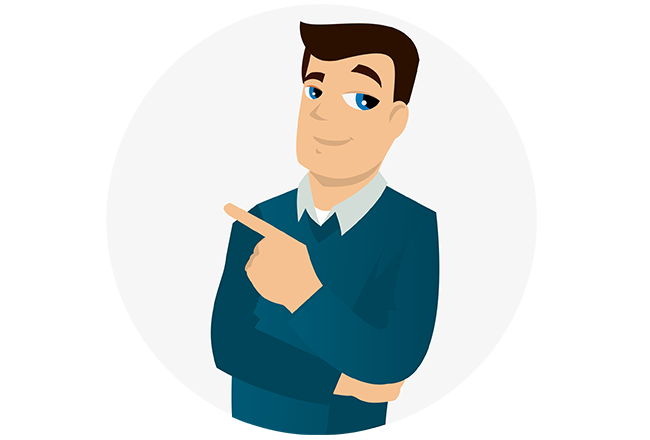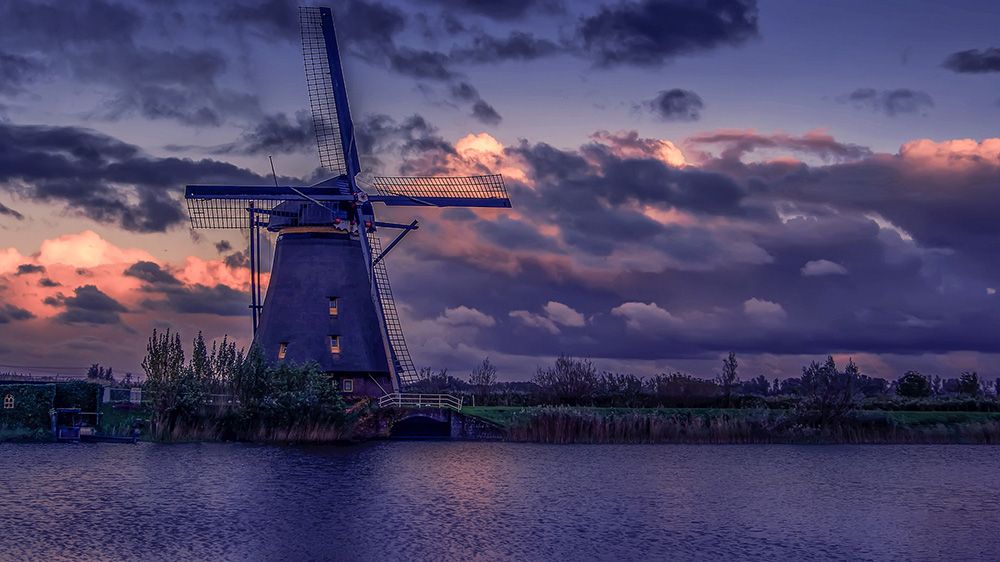 Prefer to speak to someone?
Do you want PartnerPete to call you back about our utility services? Plan your call