Dutch Bank Account
Banking in The Netherlands
Opening a Dutch bank account is essential for living and working in the Netherlands. PartnerPete will connect you with our partner Bunq, bank of The Free. Our banking services give you the possibility to do your banking efficiently and professionally wherever you are. Arrange yours in only 5 minutes!
R For your house & car R Fire safety products R Safety for your family R Order now in our shop
Methods of payment in the Netherlands
In contrast to what you are probably used to, the Dutch use debit cards as the preferred method of payment. A credit card is a less commonly used payment method, and often shops and supermarkets do not even support a credit card or international debit card. Having a Dutch bank account is usually also required for paying your rent or receiving salary. For small purchases, the Dutch often use contactless payment. Purchases up to a maximum of €50 can be made quickly with your debit card without using your pin code. All Bunq bank accounts come with a Dutch debit card, credit card and access to the app and online banking.
Online banking methods
In the Netherlands, online banking and payment apps are commonly used. With internet banking you can manage your banking online, free of charge. Transfer money, schedule payments, check your balance or see debited or credited payments. With Bunq's mobile banking app, you can do your banking while you're on the road. Check your balances, pay bills anytime, anywhere. The app is available in i.e. English, German and Spanish (and Dutch of course).
Why PartnerPete?
We are an expat expert; every year we help over 15.000 expats to ease their move to the Netherlands. We teamed up with Bunq because they also have years of experience assisting expats in the Netherlands. As the market leader in banking services for expats, we know the challenges you are facing. That's why all our advisers are fluent in English, and our solutions are tailored to your specific needs.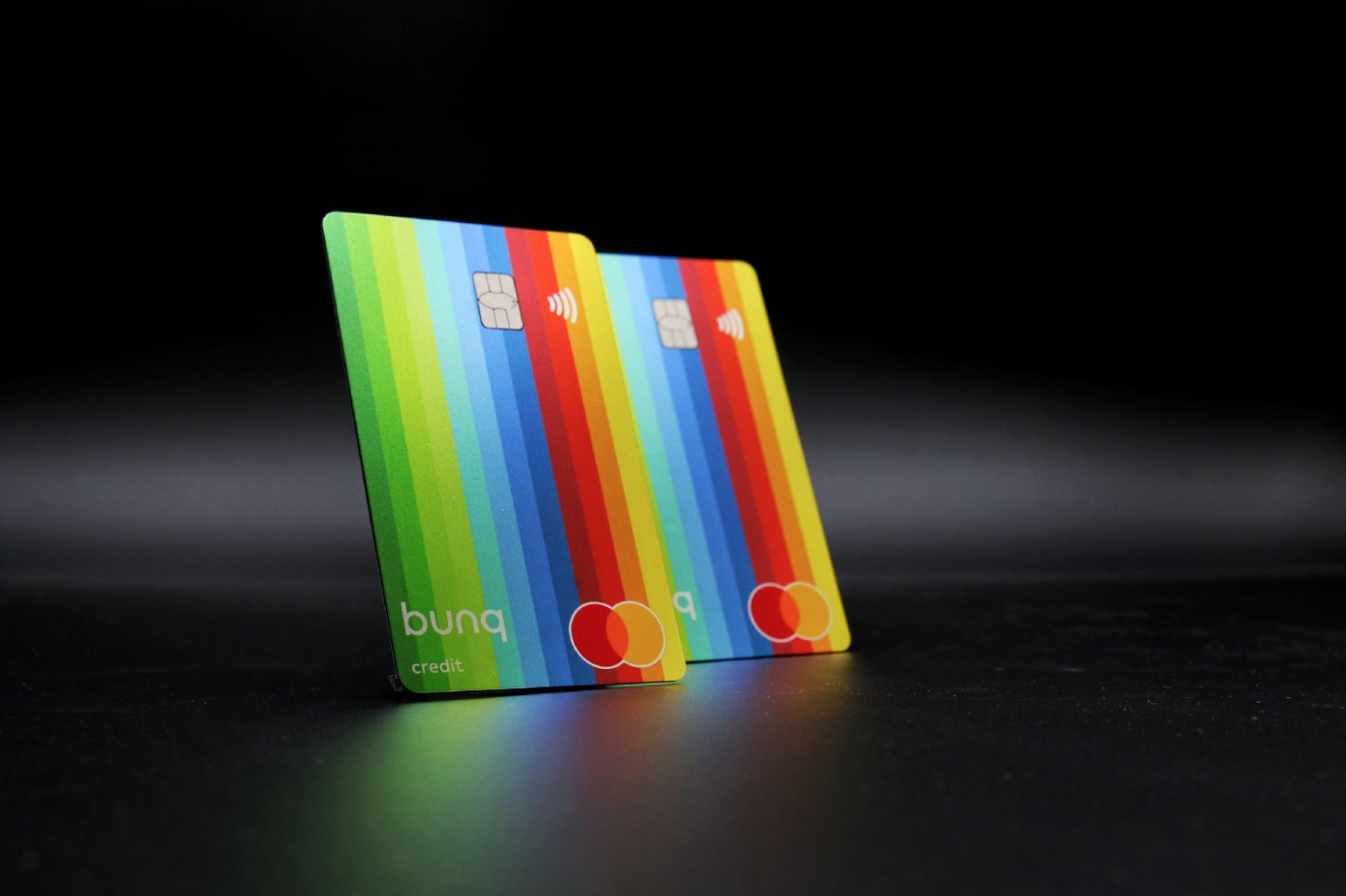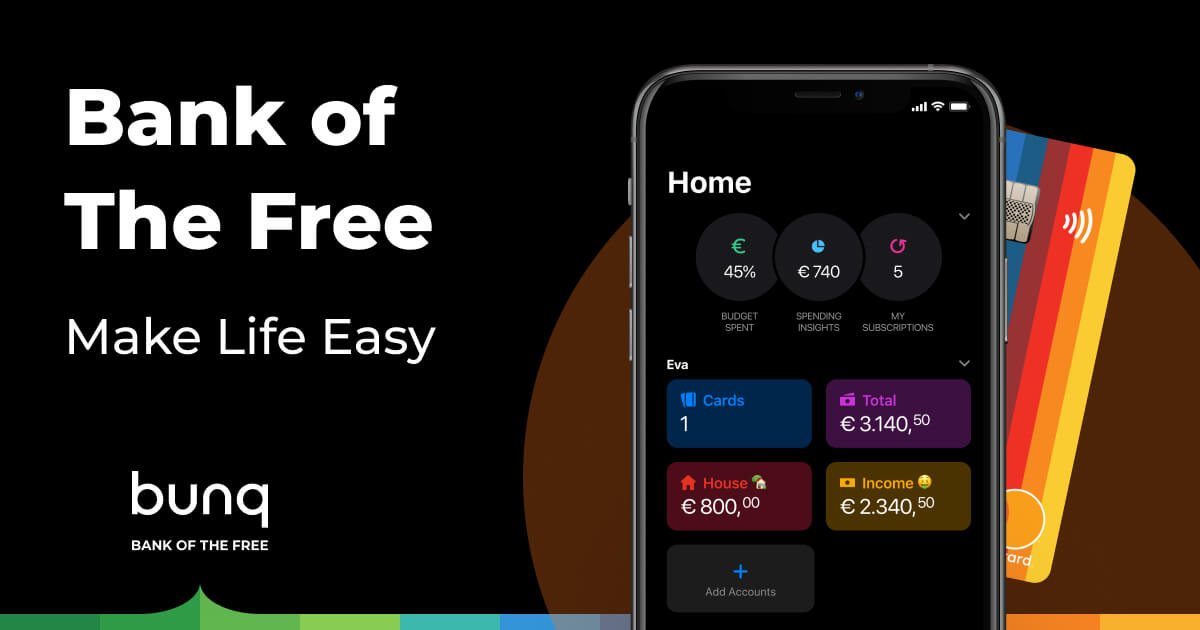 Arranged in 5 minutes
If you want to open a Dutch bank account, just click here and follow the easy steps (as also described below). All can be arranged digital and the complete process will only take 5 minutes of your time.
1. Choose a plan.
2. Fill in your personal details.
3. Enter the code sent to your phone.
4. Tell us what account you need (personal, joint, business).
5. Choose a document to verify your identity.
6. Make sure you're in a well lit and quiet room.
7. Take a picture of both sides of your document
8. Record a short video – the instructions are on the screen (just to make sure it's you!)
9. Done! Bunq will contact you shortly.
We arrange utility, would you like a consultation? 
Do you want PartnerPete to call you back for Dutch utility advice? Plan your call!