Energy Companies in The Netherlands
Low rates, flexible contracts
PartnerPete only uses the most expat-friendly energy companies in order to ensure that your residence is connected either on or before the scheduled moving date. We help you find the energy company that best fits your needs, completely free of charge! No hidden costs and the best deals!
R For your house & car R Fire safety products R Safety for your family R Order now in our shop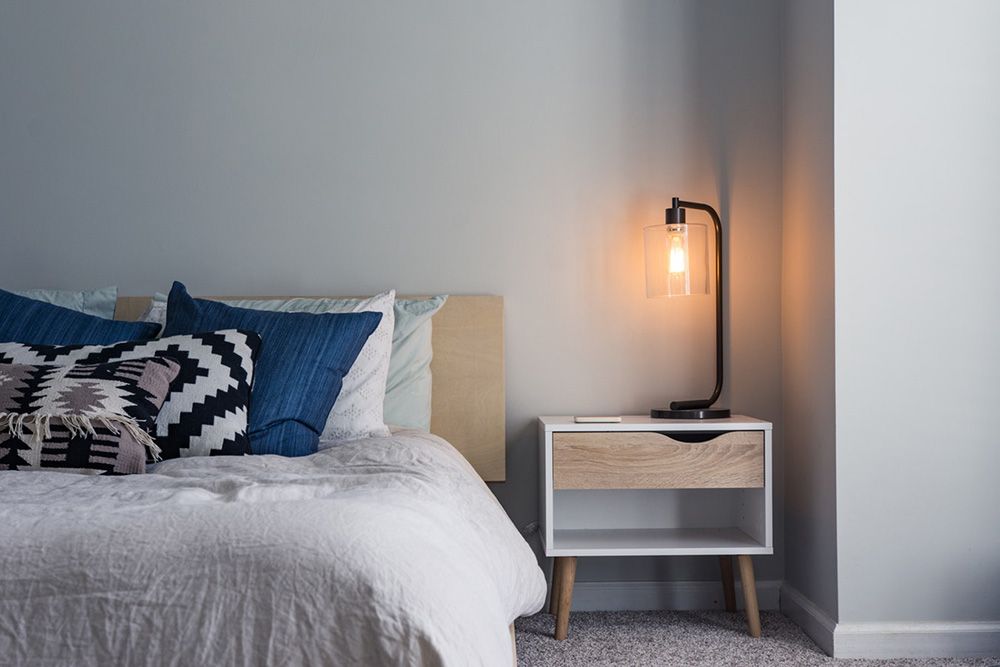 Differences between Energy Companies Netherlands
Since the Dutch energy market is privatized, consumers have a lot of options if they're looking for an energy company. Electricity and gas are products that aren't differentiated; they only appear in one substance. This makes choosing the right energy supplier a challenge. PartnerPete helps you make the right choice. Whether you value price, flexibility or the possibility to generate energy yourself, we find you a suitable energy partner.
Dutch Energy Companies
In the Netherlands, there are multiple energy companies to choose from. PartnerPete only works with providers that suit expat needs best. We select on flexible contracts, fast delivery times and sharp deals. Compare energy companies and choose the energy supplier that suits you.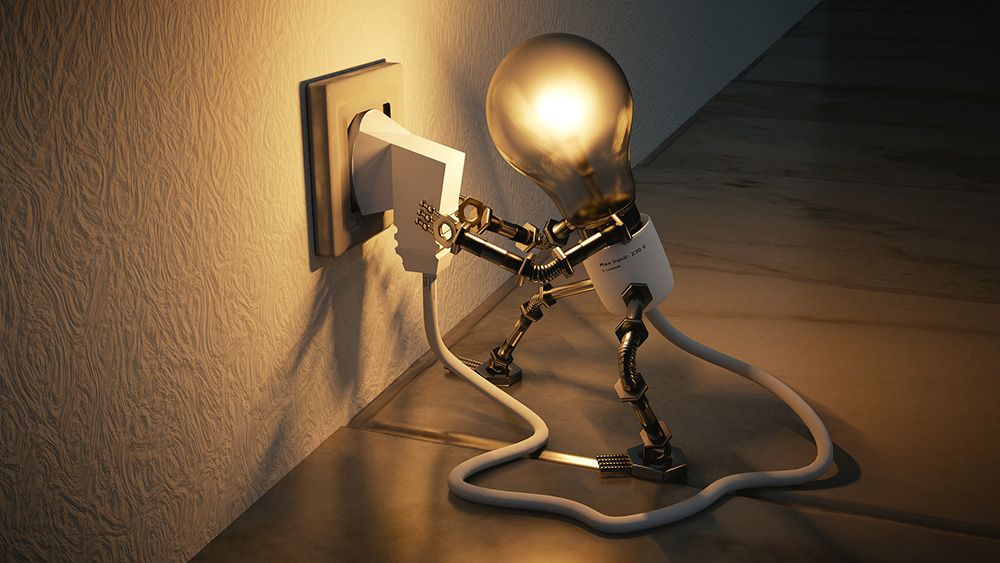 How soon will I be connected?
After collecting all your necessary information, such as your new address, PartnerPete will apply for your energy connection within 24 hours. The time it takes for the connection to become available varies per energy company, if needed we can get you up and running within 3 working days. PartnerPete will keep you updated by email about the status.
PartnerPete's service is entirely free of charge. There are no additional costs on top of the energy package you choose. We offer you the same prices as offered by our energy suppliers.
Green Energy Companies
In the Netherlands, there are multiple energy suppliers that offer green and sustainable energy. PartnerPete only works with green energy companies that suit expat needs best.
Want to know more about our Green Energy and our offers?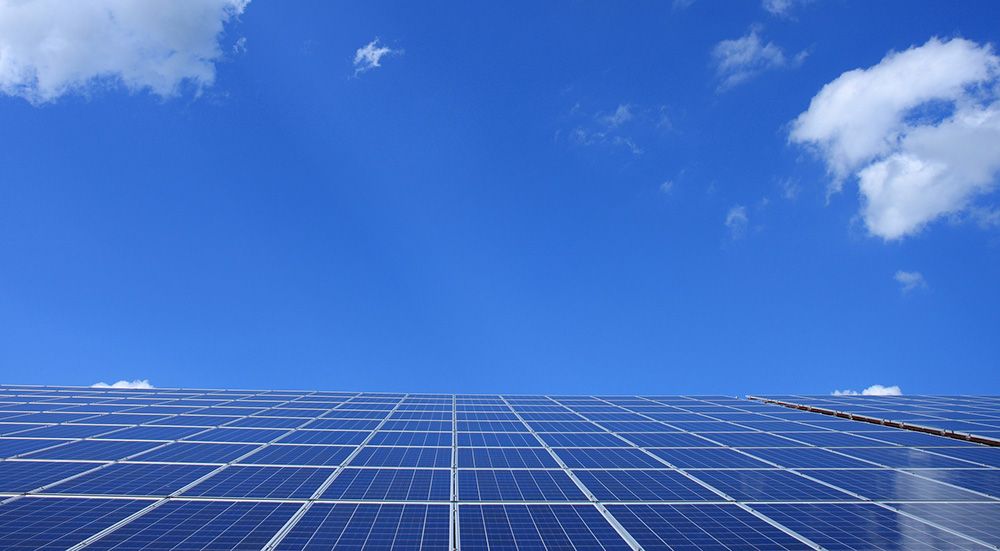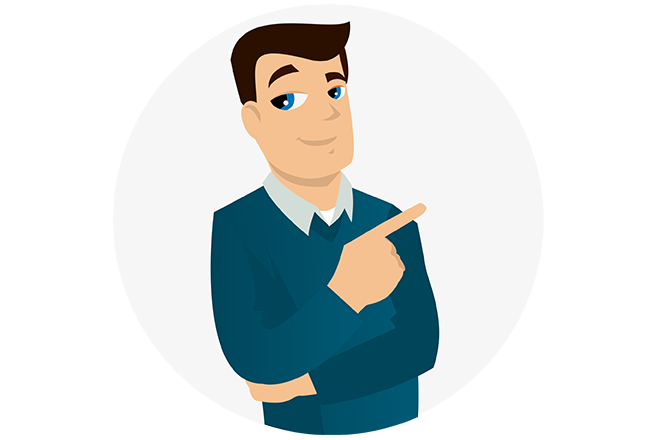 PartnerPete can help you find the right energy supplier
Looking for an energy supplier in the Netherlands and don't want to compare all different Dutch Energy Companies? PartnerPete helps you to get the best Energy deals. As an Expat Expert, PartnerPete knows what's important to you. Our key benefits:
Prefer to speak to someone?
Do you want PartnerPete to call you back about our utility services? Plan your call