Television in the Netherlands
Competitive Deals, Endless Possibilities
PartnerPete offers the best TV deals for expats in the Netherlands. Whatever your television needs are, we have a deal that suits. Choose from our premium providers and get the most comprehensive service at the best possible price. The best part? Our service is entirely free of charge!
English customer service Flexible contracts, no penalties Our service is free of charge Utilities arranged within 3 days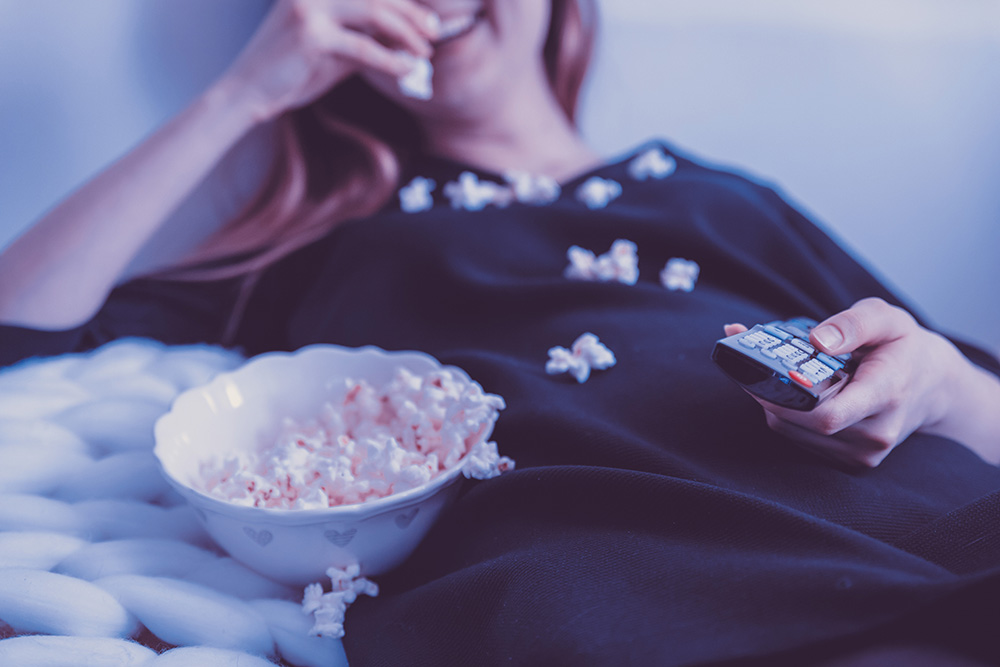 TV on Demand
Entertainment your way, that's what watching television is like these days. Watch shows and movies at home or on the go. Pause, rewind and record your favorite program, and choose from a dozen TV channels from around the world. Digital TV on demand, also known as interactive television, makes it possible.
TV offers
Not everyone has the same needs. That's why we work with various suppliers to get you the best television deal tailored to your specific needs. All our suppliers offer digital TV which comes with an internet connection. Compare and choose the provider that suits you.
Why PartnerPete
PartnerPete is an expert in expat utilities. Every day we help expats to get the best deals on their home connections including television. Whether you are moving to the Netherlands or are already living here: we make sure you get the best deals. Our offer includes: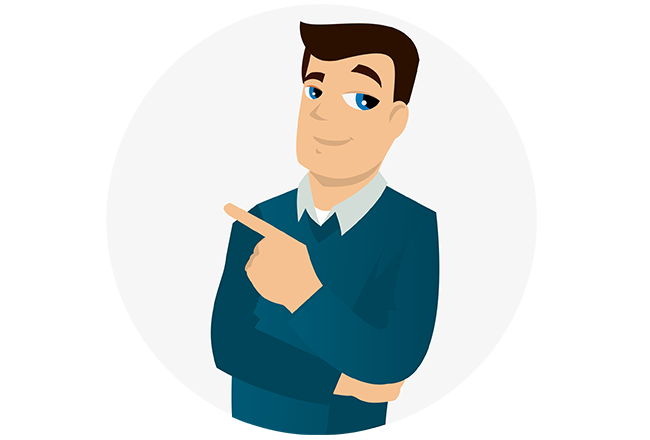 Prefer to speak to someone?
Do you want PartnerPete to call you back about our utility services? Plan your call