Moving to Amsterdam
PartnerPete helps you get settled!
Are you planning on relocating to Amsterdam? PartnerPete makes sure you are well prepared. We ease your move to Amsterdam by giving you practical tips and by setting up your utilities. Free of charge!
English customer service Flexible contracts, no penalties Our service is free of charge Utilities arranged within 3 days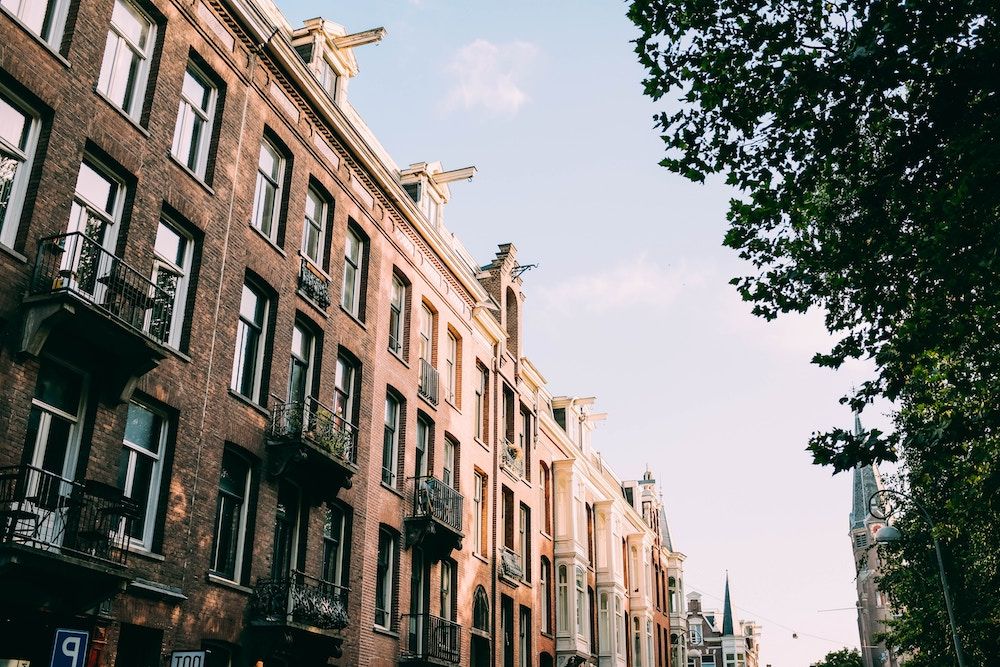 Why should I move to Amsterdam?
Amsterdam is a great place to live. It has all cultural benefits of a capital city, including world-class museums (e.g. Rijksmuseum, van Gogh Museum), concert halls, and Michelin-starred restaurants. But the Dutch capital is still small enough to be considered a cozy village by many expats. Besides, it is probably one of the most beautiful cities in the world with all the incredible 17th-century architecture.
Although moving countries is rated as one of the biggest stress events in life, moving to Amsterdam is not as bad as it could be with the help of PartnerPete.
Our Expat Services in Amsterdam
PartnerPete can arrange all the services you need when relocating to Amsterdam such as Banking, Water, and Insurance. With our English customer support and special partnerships with service providers, we get you up and running in your new home in Amsterdam as soon as possible. Learn more about our various expat services: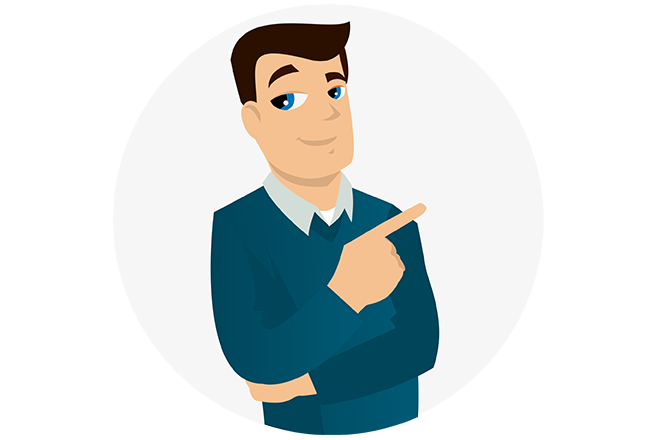 Benefits PartnerPete
Moving to a foreign country can be overwhelming. PartnerPete helps expats who are moving to Amsterdam on a daily basis to get their new home connected to essential utilities. Thanks to our extensive experience we fully understand the challenges you face. We know what's important to you, that's why we offer expats moving to Amsterdam:
Prefer to speak to someone?
Do you want PartnerPete to call you back about our utility services? Plan your call