Life Insurance in the Netherlands
Free and independent advice
PartnerPete offers life insurance solutions for professionals living and working abroad. Together we will find a package with the best price and coverage, based on your personal situation. We work fully independent, no obligations towards any insurance company.
R For your house & car R Fire safety products R Safety for your family R Order now in our shop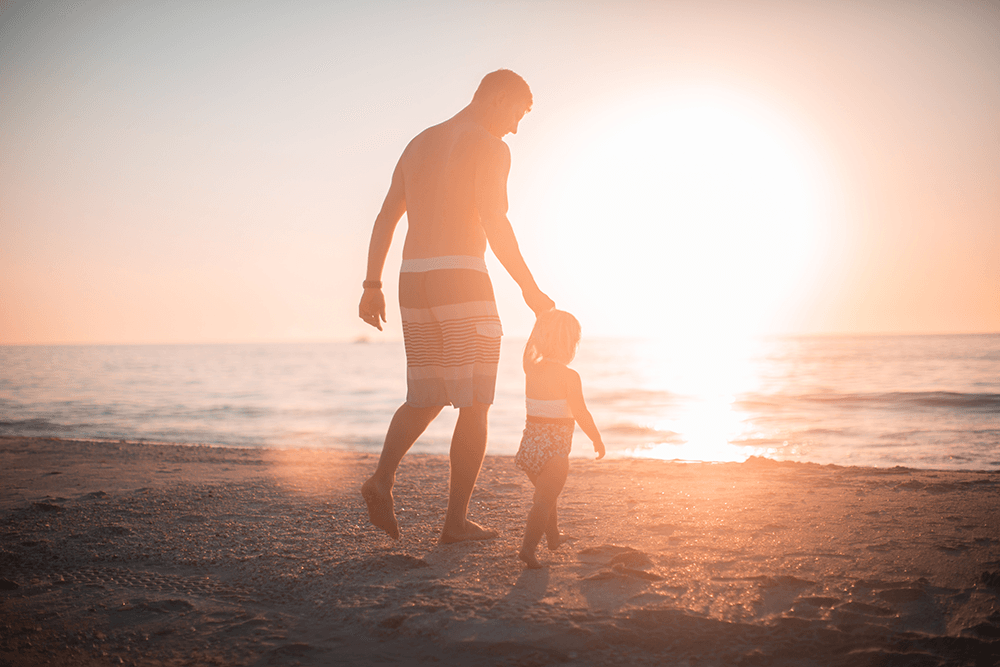 Life solutions for expats
Our life insurances contribute to financial peace of mind for expats and their families when they are working and living abroad. PartnerPete provides your family fiscal stability when an untimely loss occurs.
We work with the most trustworthy insurance companies who offers benefits including disbursements to beneficiaries for untimely death, an essential coverage that protects your loved ones against future financial burdens.
Get free and independent advice concerning life insurances!
Why PartnerPete
As an expat expert, PartnerPete knows what is important when moving to the Netherlands for working and living reasons. We have an outstanding customer service and extensive experience with ensuring professionals living and working abroad. Our service is entirely free of charge and takes just one click to start. Our English customer support will help you professionally.
Complimentary consultation