Electricity & Gas in the Netherlands
Competitive Prices, Flexible Contracts
Are you looking for an electricity and gas supplier in the Netherlands? Whether you are completely new to the Dutch energy market or want to switch to a different supplier, PartnerPete helps you to get the best deals on electricity and gas. The best part? Our service is free of charge!
R For your house & car R Fire safety products R Safety for your family R Order now in our shop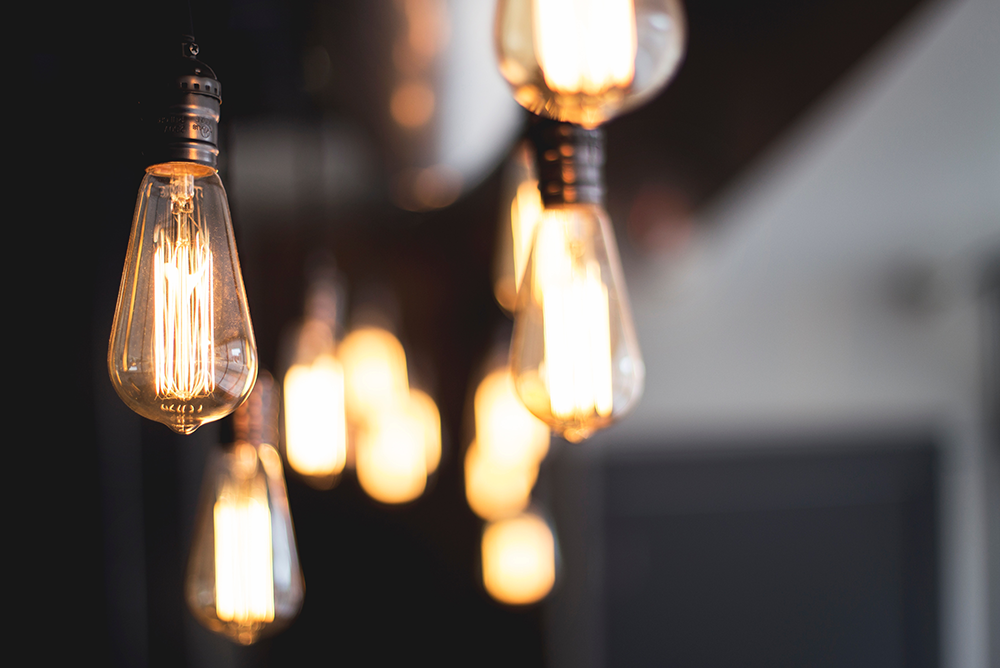 Connecting Gas and Electricity
Moving to the Netherlands can be a hectic period. One of the first things you need to deal with is getting your home equipped with electricity and gas (and don't forget water). We inform you on how to fix this and help you to get the best deals. Gas and electricity is transported by regional Dutch privatised companies such as Vattenfall, Powerpeers and Delta. Choosing a suitable electricity & gas supplier can be a challenge. PartnerPete helps you find a suitable partner, whether you value flexibility, price or the possibility to generate electricity yourself.
Electricity and Gas suppliers
Compare and choose the Electricity and Gas supplier that suits you and we will get you connected as soon as possible.
What you need to know about power plugs and Dutch voltage
In the Netherlands, the two-pin power plug adapter is commonly used. When you want to use appliances with other adapter plugs, you can buy an intermediate piece in the Netherlands, which enables you to use the power plug from your home country. Or you can buy a suitable Dutch power adapter to replace your adapter. Regarding voltage: the standard voltage for Dutch electricity is 230V (50Hz). This voltage is considerably higher than in many other countries, so we advise you to check the compatibility of your appliances.
Benefits PartnerPete for gas and energy in The Netherlands
Using a connection service for utilities can save you time and money. Moreover, it can help you to overcome a language barrier. We are a connections company that already helped thousands of expats, and we can also help you get your electricity and gas efficiently and quickly. We offer multilingual customer care, flexible contracts, competitive prices, no hidden costs and we do not charge you anything.
We arrange utility, would you like a consultation? 
Do you want PartnerPete to call you back for Dutch utility advice? Plan your call!