Utilities in the Netherlands
Let PartnerPete take care of your utilities!
The Netherlands is a famous and loved expat destination for many reasons. A place you would love to live in. Let PartnerPete help you move to the Netherlands! Get practical tips and let us set up your utilities. Our service is free of charge!
R For your house & car R Fire safety products R Safety for your family R Order now in our shop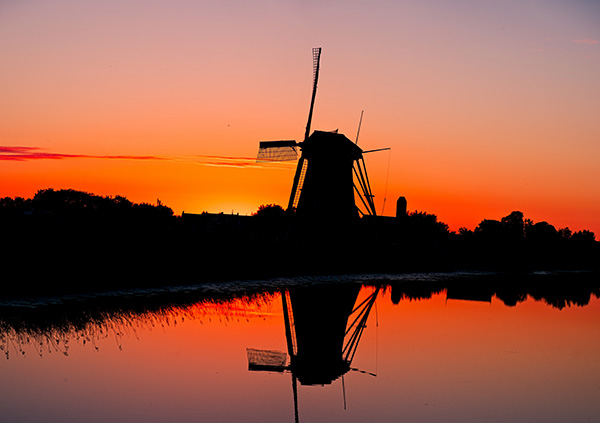 Get connected to utilities in the Netherlands
When you're relocating to the Netherlands one of the first things you will probably need to assure is getting connected to multiple utilities. Think of water, electricity, gas, but also (mobile) telephone, internet and tv. Fixing all utilities in a foreign country creates tons of stress. Luckily, you will have the help of PartnerPete!
Expat service to get utilities in the Netherlands
Let PartnerPete arrange all the utilities that you need when you are moving to the Netherlands. We are experts in connecting expats to utilities like energy, internet, and insurances. We have unique partnerships with multiple Dutch utility suppliers. We make sure you are up and running in your new home as soon as possible. Another big advantage of letting us take care of your utilities is our English customer support. Learn more about the utilities in the Netherlands: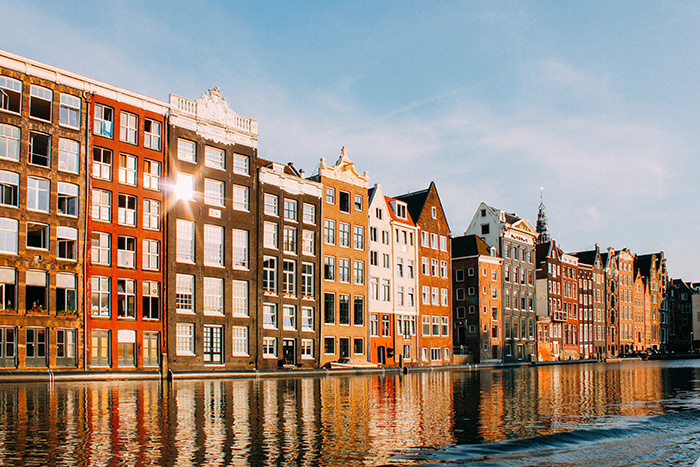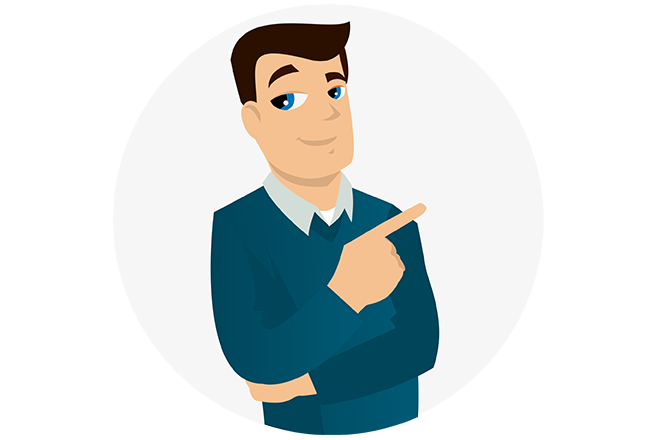 Moving with the help of PartnerPete
Like we have said before; relocating to a new country creates stress. It can be quite overwhelming. PartnerPete takes care of connecting expats to their utilities in the Netherlands on a daily basis. We dare to say that we fully understand the challenges you are facing when moving here. In this stressful period, we know what is important to arrange and how it is done. Our service therefore contains:
All services in one place
Utility service or self-service?
Need utilities in the Netherlands, but not quite sure if you need a utility service or if you should try to take care of the utilities yourself? From our extensive experience, we can tell you that finding all utilities in a strange country can give you quite a headache. All information is in Dutch, just like the customer service. Not to mention the variety of brands and packages. Still not convinced? Read our blog 3 more reasons why you need a Utility Connection Service when moving to the Netherlands to make an informed choice.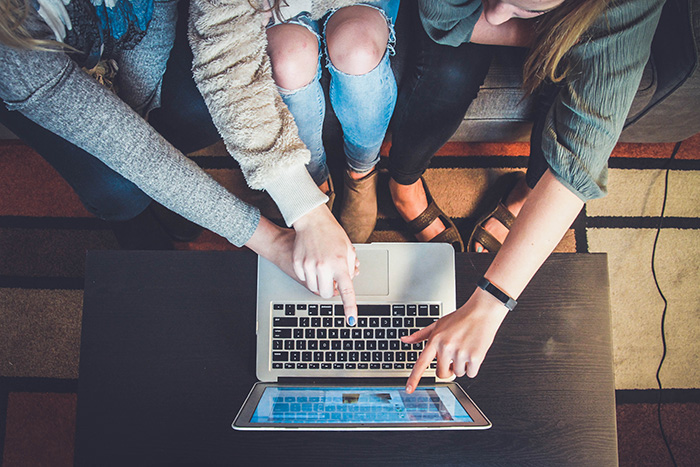 Prefer to speak to someone?
Do you want PartnerPete to call you back about our utility services? Plan your call