DELTA
Local, Honest, and Sustainable
DELTA is a Dutch energy supplier from Zeeland, that delivers renewable energy. The unique thing about DELTA is that you can choose how your power is generated. Let PartnerPete call you back to get a tailormade offer.
R For your house & car R Fire safety products R Safety for your family R Order now in our shop
Why DELTA?
DELTA is an energy supplier that delivers energy that is generated in Zeeland from wind, water, and sun as an energy source. Do you want to support the production of local energy? At DELTA, you can choose how your energy is produced. Besides local energy, there are more reasons to select DELTA:
Manage and have insights into your energy consumption with the Delta Insight device
DELTA helps with the purchase or rent of boilers for your home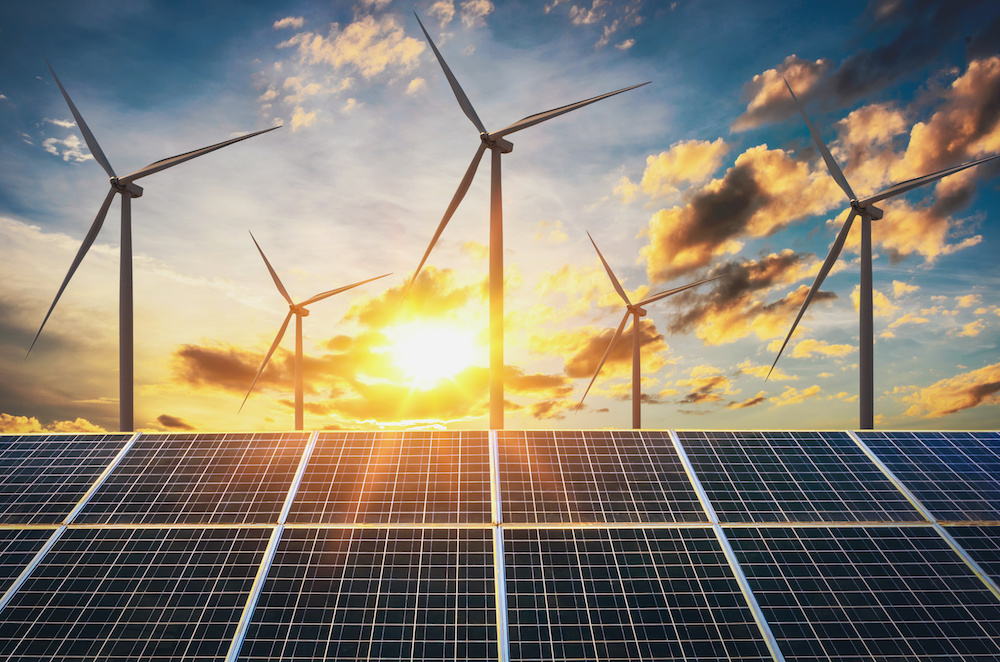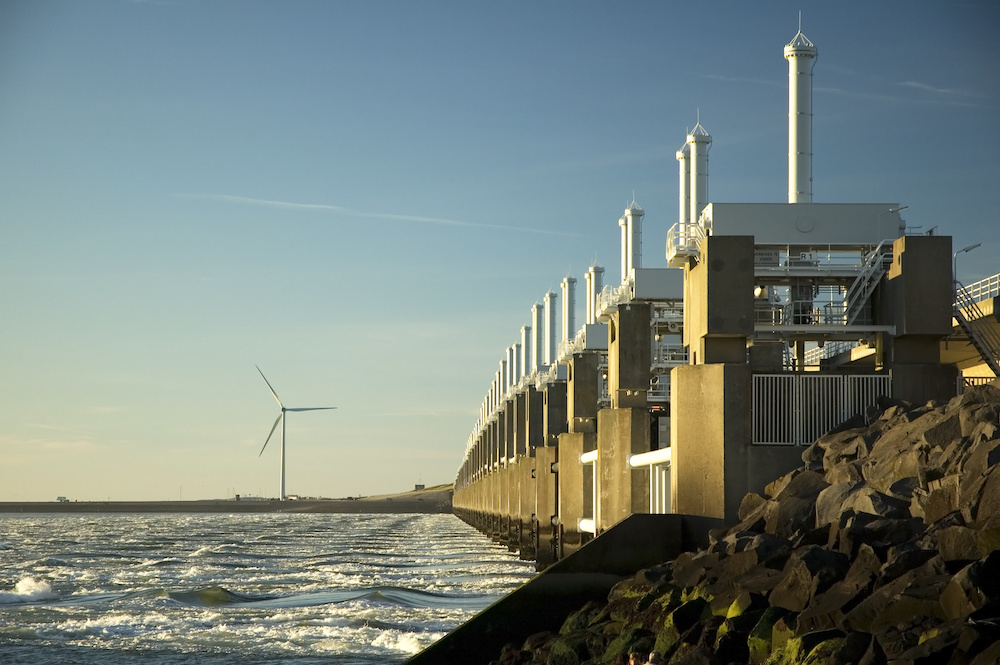 Locally produced renewable energy
DELTA is very transparent about the origin of their energy. The packages are straightforward and you know what you will get. The green energy that is produced in Zeeland, the Netherlands comes from the sun, water, and wind. The Oosterscheldekring, a large flood defense system, is one of the places where energy is generated with the help of hydropower. DELTA is always looking for new ways to generate energy such as by processing chicken manure (biomass).
Convinced? Our tariffs vary based on your usage, discounts and the duration of your contract, so we recommend you apply for a tailormade offer below.
DELTA Product Offer
Do you want DELTA as your energy supplier? Since tariffs vary based on your usage, discounts and the duration of your contract, we recommend you apply for a gas and electricity quote below.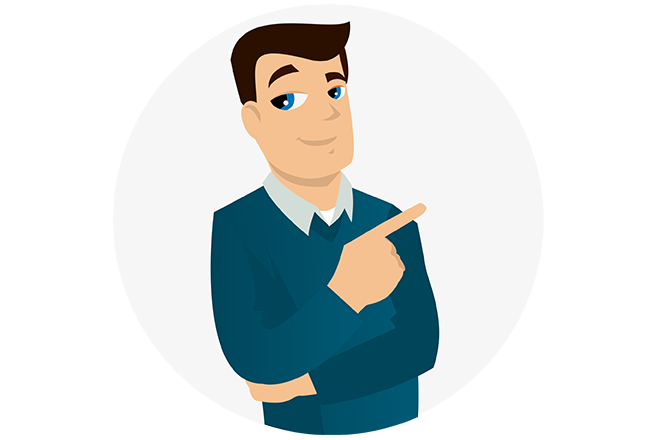 Benefits PartnerPete and DELTA
PartnerPete has developed an exclusive partnership with DELTA for expats moving to or living in the Netherlands. As an expert in expat services, we know what's important to you. That's why our key benefits include:
Get connected within 3 days
All your home utilities in 1 place
We arrange utility, would you like a consultation? 
Do you want PartnerPete to call you back for Dutch utility advice? Plan your call!