Vattenfall
Vattenfall supplies energy to 2 million customers in the Netherlands. You can contact them for information, advice or assistance on subjects like renewable energy, saving energy, solar panels, insulation or driving electric vehicles. Vattenfall supplies you with 100% green energy, which is generated in the Netherlands. You'll also have a choice of a flat or variable tariff for gas and electric.
R For your house & car R Fire safety products R Safety for your family R Order now in our shop
Why Vattenfall?
Fossil free living within one generation
Vattenfall is an energy company with a clear goal: making fossil free living possible within one generation. They're doing that together with 20.000 colleagues and 10 million customers in 8 different countries. Vattenfall are phasing out fossil production and that's only the beginning. That's why they're working together with the industry, the government, other companies and with you. They will reward you for choosing Vattenfall, simply for being their customer.
Vattenfall invests a lot in solar and wind energy. They already have approximately 50 windfarms in 5 different countries (on land and at sea). This makes them one of the biggest generators and investors in wind energy.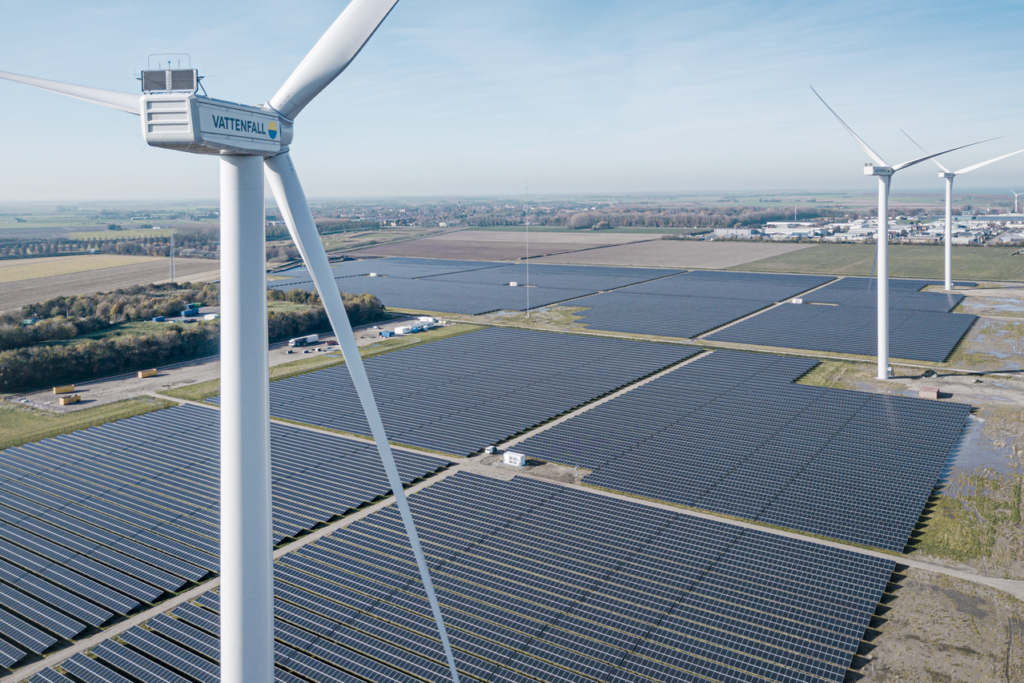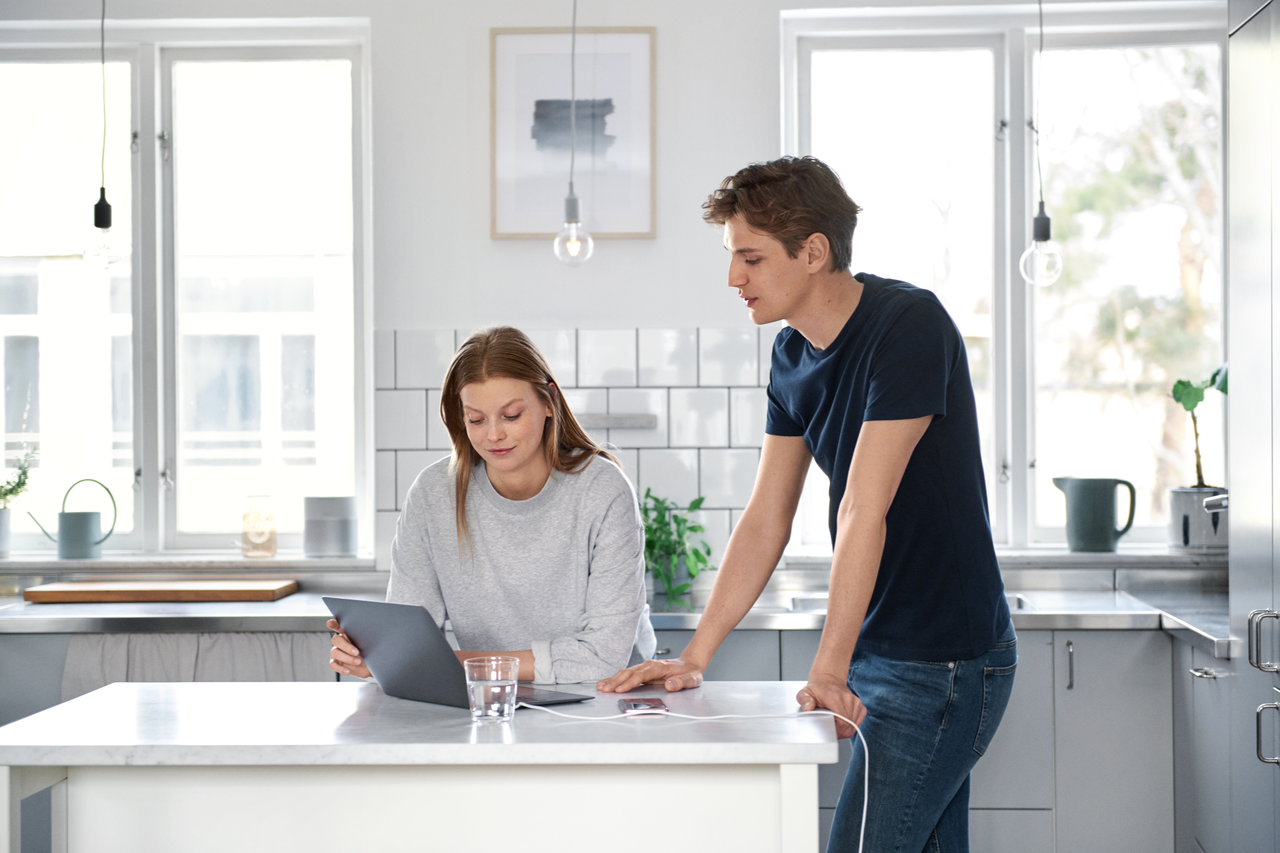 Why choosing Vattenfall is a good choice
The free 'Vattenfall Energie' app will let you have control over your energy matters. It will give you insight in your consumption, advice regarding your monthly bill and tips on how to save more. That way you can keep a grip on your consumption and the associated costs.
With the 'Exclusief' programme you can save for beautiful gifts and sustainable products. You can also get discounts on different activities and you're in for a chance to win amazing prizes every month.
You can determine how much you pay monthly and on what day of the month you would like to pay the amount.
Vattenfall Product Offer
Since tariffs vary based on your usage and the duration of your contract, we recommend you apply for a free gas and electricity quote below.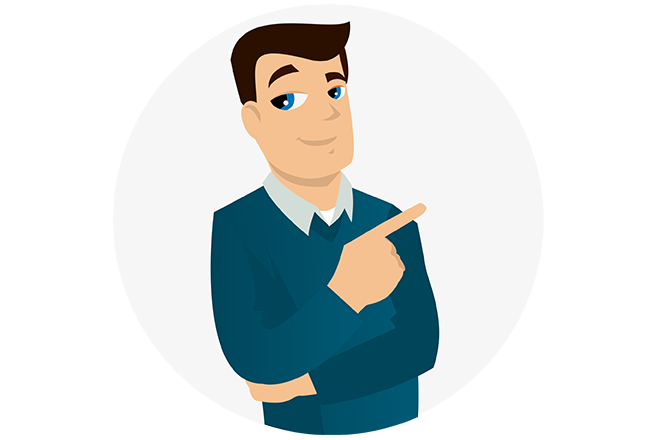 Benefits PartnerPete and Vattenfall
PartnerPete has developed an exclusive partnership with Vattenfall for expats moving to or living in the Netherlands. As an expert in expat services, we know what's important to you. That's why our key benefits include:
Get connected within 3 days
English PartnerPete customer service
All your home utilities in 1 place
We arrange utility, would you like a consultation? 
Do you want PartnerPete to call you back for Dutch utility advice? Plan your call!