Ziggo Triple Play
The Best Triple Play Provider in the Netherlands
Whatever your needs are, we have a deal to suit. PartnerPete developed a partnership with the best triple-play provider in the Netherlands. Choose one of Ziggo's triple play packages including television, internet, and landline, for the most comprehensive service at the best possible price.
English customer service Flexible contracts, no penalties Our service is free of charge Utilities arranged within 3 days
Ziggo on Demand
Movies & Series includes hundreds of films and series for you to watch on demand, where and whenever you want. Enchanting Disney movies, tear-jerking drama series, and the latest blockbusters, there is always something to watch. The Ziggo GO app even lets you watch them on your smartphone, laptop or tablet in the Netherlands and EU, as long as you are connected to WIFI.
Combination deals
When you combine one of Ziggo's triple play packages with Vodafone mobile, you'll get some nice free extra's. These freebies include an additional €5 discount on your monthly invoice, double the amount of data on your mobile subscription and free extra TV channels. More for less!
Ziggo Triple Play offers
Convinced about Ziggo? Compare and choose the Ziggo Triple Play offer that suits you best.
Benefits
PartnerPete knows what's important to you. As an expat expert, we teamed up with Ziggo to give you the best Triple Play deals, adapted to your specific needs. Our Ziggo packages offer:
High-speed internet up to 600 Mbit/s
Perfect WIFI everywhere thanks to the Ziggo Power Promise
No hidden costs, no hassle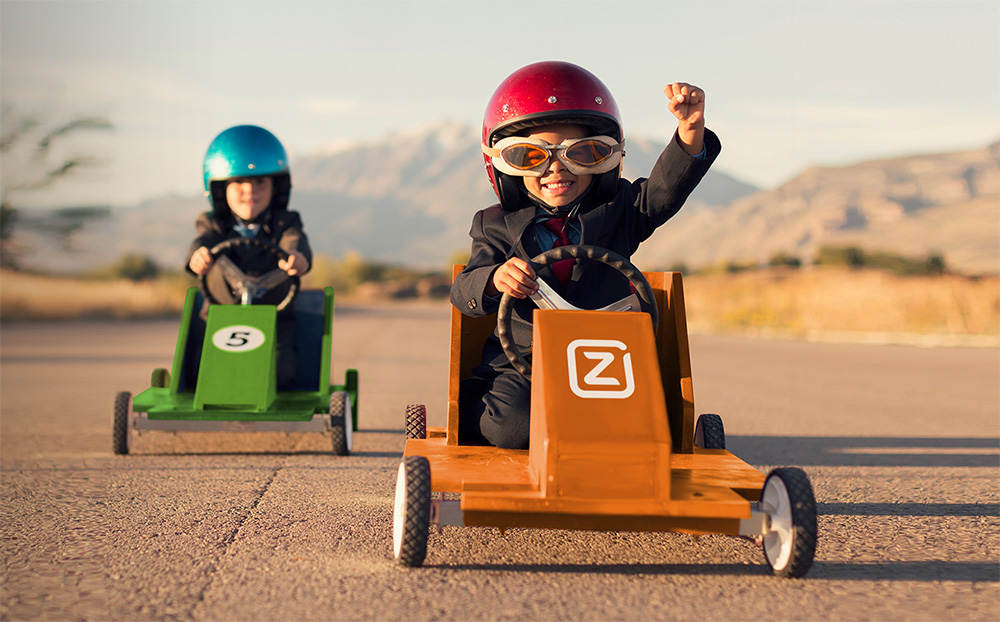 Prefer to speak to someone?
Do you want PartnerPete to call you back about our utility services? Plan your call