Ziggo
The best internet provider in the Netherlands
By working with selected preferred suppliers such as Ziggo, we ensure that your needs are met even before moving to the Netherlands. Ziggo provides telecom services over the largest cable network in the Netherlands. By choosing Ziggo, you benefit from quality, stability, and a personal approach.
R For your house & car R Fire safety products R Safety for your family R Order now in our shop
Why Ziggo?
Ziggo possesses the largest fiber-coax network in the Netherlands which consists of 98% fiberglass. This Hybrid Fiber Coaxial cable network is one of the most advanced technical networks and ensures a unique network advantage. Via the newest techniques, Ziggo can obtain speeds up to 600 Mb, which makes cable extremely suitable for heavy applications such as downloading (HD)-movies, online tv-streaming and gaming, video calling, interactive television, and HDTV. Together with the continuous innovations Ziggo provides, we can ensure that you obtain the preferred level of services you need.
Services of Ziggo
Ziggo offers several services such as television, super-fast internet, and telephony. The Ziggo TV service includes a digital interactive media box or a media box XL. With the XL box, you can record four programs at once and pause live television. Moreover, you receive viewing tips, and you're able to stream photos and videos on your TV. Concerning channels, you can approximately obtain reception of 70 TV channels and 90 radio channels. Of course, you can expand the number of channels by over 100 tv-channels. Also, it is possible to extend your subscription with sports, movies and international channels. Looking for internet, calling and digital TV, also known as Triple Play? Then Ziggo is the provider you need!
Ziggo Products
PartnerPete and Ziggo offer various telecom products. Pick and choose the solution that best matches your needs.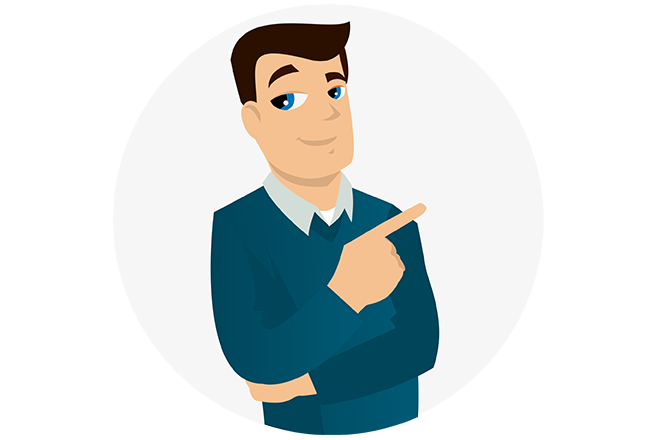 Benefits PartnerPete and Ziggo
We have a special partnership with Ziggo and are therefore able to get you up and running as soon as possible. Our English customer support is available to answer your questions and meet your wishes. With over 10 years of experience helping expats, we can also help you efficiently and quickly. The best part? We offer flexible contracts, no hidden costs, and no hassle!
Perfect WIFI everywhere thanks to the Ziggo Power Promise
No hidden costs, no hassle
Prefer to speak to someone?
Do you want PartnerPete to call you back about our utility services? Plan your call