Vodafone
One of the World's Largest Telecommunications Companies

Vodafone and PartnerPete have developed a partnership for expats in the Netherlands to provide a mobile connection. Also, we offer, in association with Ziggo, internet and television subscriptions. With Vodafone and PartnerPete you can quickly and easily manage all your mobile business!
English customer service Flexible contracts, no penalties Our service is free of charge Utilities arranged within 3 days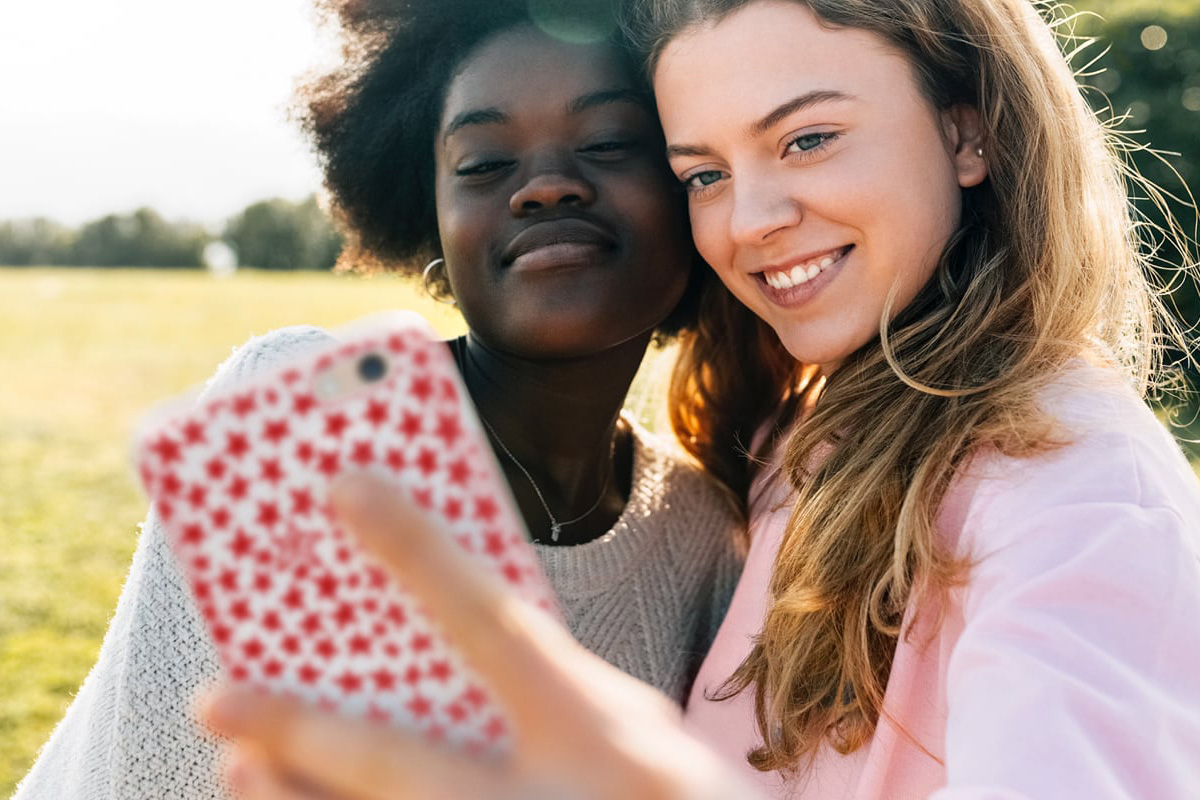 Why Vodafone?
With Vodafone, you are ensured of pleasure and progress in usability concerning every connection! Vodafone assures you to:
A super fast 4G and 5G network
Use your bundle not only in the Netherlands but in the entire EU
Offers Vodafone
PartnerPete offers Vodafone sim only contracts with various amounts of data and free minutes and texts. If you combine Vodafone Mobile with Ziggo you will get free extras such as € 5 discount on your monthly invoice.
Benefits PartnerPete and Vodafone
The key benefits of our partnership include:
No hidden costs, no hassle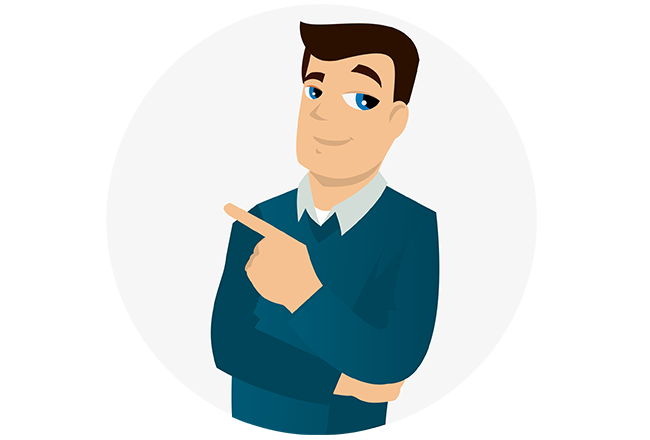 Prefer to speak to someone?
Do you want PartnerPete to call you back about our utility services? Plan your call