Youfone Sim Only
Super fast 4G internet for a low price
Rated with a 8.5 by the Dutch Consumentenbond (Consumers Association) Youfone is a safe and reliable choice when picking a sim-only provider in the Netherlands.
R For your house & car R Fire safety products R Safety for your family R Order now in our shop
Why Youfone?
Youfone uses the premium KPN network, which has a 99% 4G coverage in the Netherlands. With a standard download speed of 256 Mbit / s and an upload speed of 150 Mbit / s you are ensured of high speed internet everywhere you go.
Uses the superfast 4G+ network of KPN
Free number migration from another (Dutch) provider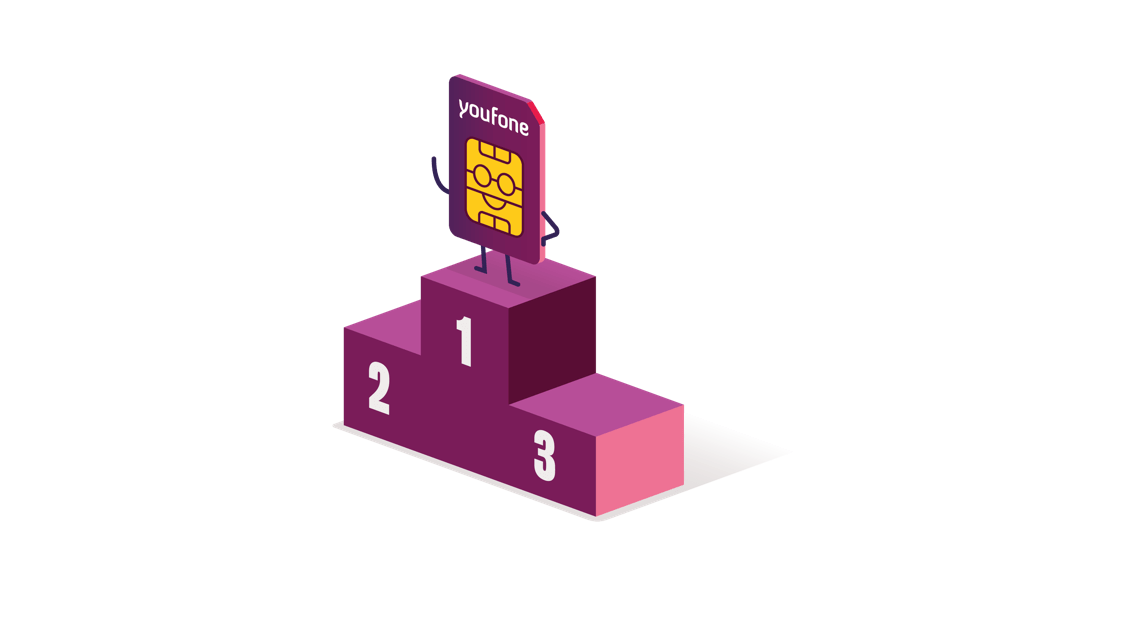 Youfone Sim-Only Offer
PartnerPete offers Youfone sim only contracts with various amounts of data and free minutes and texts.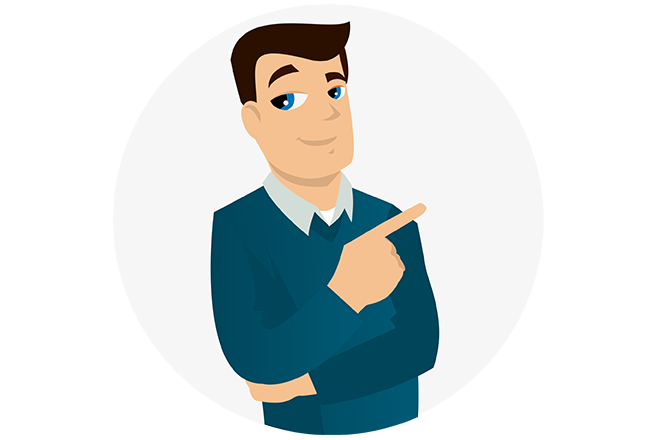 Benefits PartnerPete and Youfone
Due to our extensive experience as a utility provider for expats, PartnerPete knows what's important to you. Our key benefits are:
Offers that suit expats need best
No hidden costs, no hassle