KPN Deal
PartnerPete and KPN currently have a limited, special offer for expats and international workers who are looking for Internet and TV in the Netherlands.
The Deal
Mix and Match subscriptions
Free installation service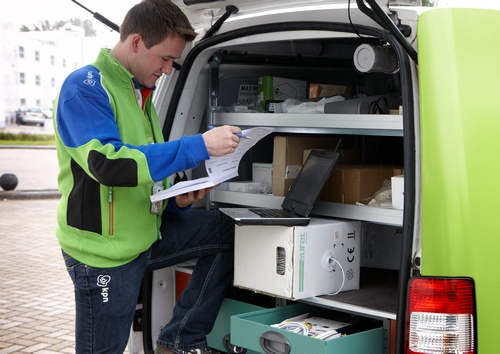 Why choose KPN?
KPN is thé telecom provider for everyone who is living in the Netherlands. Besides sharp deals, there are more reasons to choose KPN:
Modular subscriptions; you decide what you need
Monthly contracts available
Free usage of WiFi Hotspots around the world
Most reliable 4G and 5G network in the Netherlands
Calling from and to EU countries is included in your mobile subscription
More with KPN Hussel
When you combine one of the KPN internet and television packages with KPN mobile, you'll be eligible for discounts and extra perks with kpn Hussel (mix & match):
Monthly discount on your mobile contract
Share your MB's with everyone in your household
Unlimited calling between all numbers on your address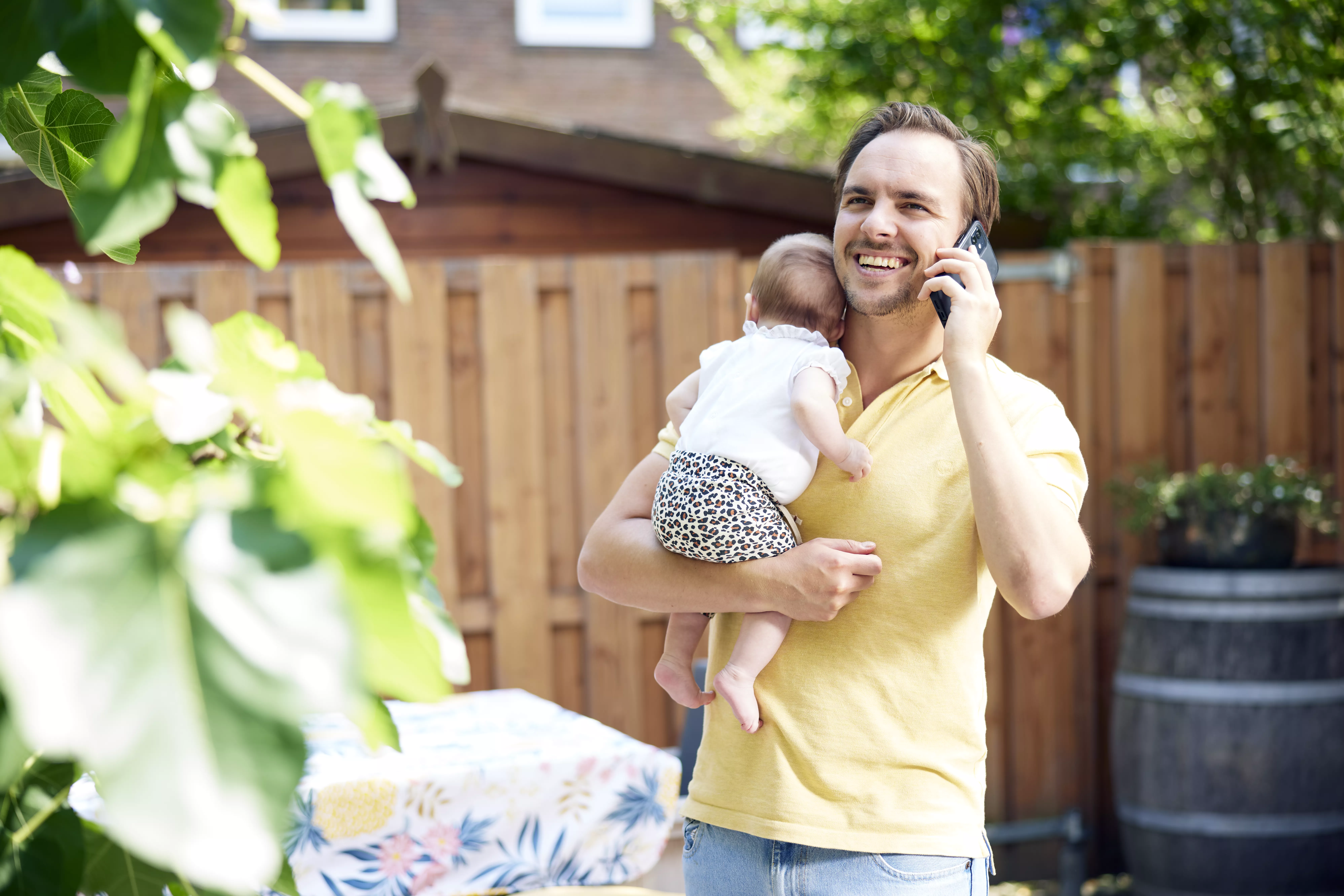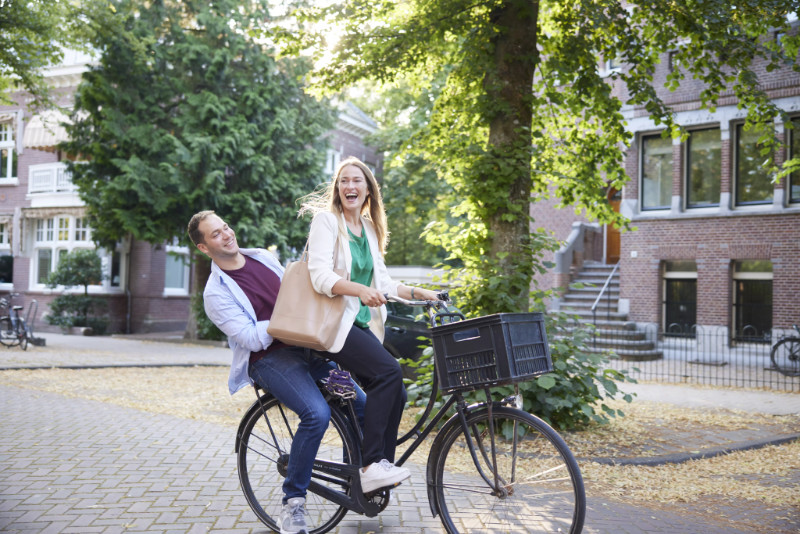 Interactive TV extra's
Never stop watching TV with KPN's free and paid extra TV services:
Watch TV online throughout the EU with the iTV app
Extensive range of optional sports and international channels (e.g. German, Turkish and Hindi)
Watch Netflix via your TV menu
Rent a large selection of series and movies via your TV menu
With KPN mix & match you choose the internet speed that matches your preferences, then if and how many TV's you want to connect and which entertainment options you want.
About PartnerPete
PartnerPete offers various services for your (new) home in the Netherlands such as energy, internet, and insurance. Our connection service helps more than 15.000 expats annually to get the best deals on their home utilities. Our key benefits:
No hidden costs, no hassle
Tailored to your specific needs
All your utilities arranged in 1 place