Switch to T-Mobile and save up to € 390,- every year!
R For your house & car R Fire safety products R Safety for your family R Order now in our shop
Make savings with T-Mobile
It currently appears that switching to T-Mobile can get you the biggest savings. For years and also in 2021, T-Mobile is not raising its prices apart from inflation corrections. Unlike many competitors. Depending on the package chosen, the savings can currently increase up to € 390 per year.
For example, switch to internet and TV or opt for an Internet Only or Sim Only contract of T-Mobile. We ensure that the switch runs smoothly, so you will never be without internet, TV or telephone! Curious about what you can save?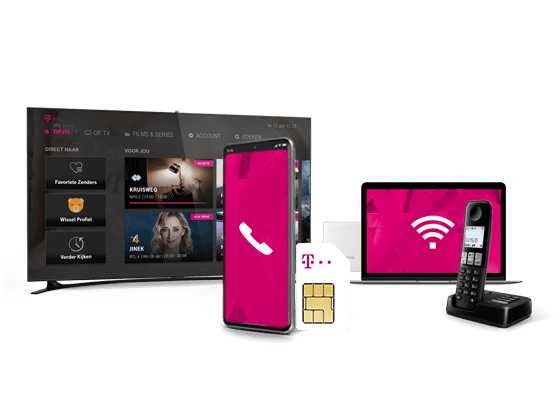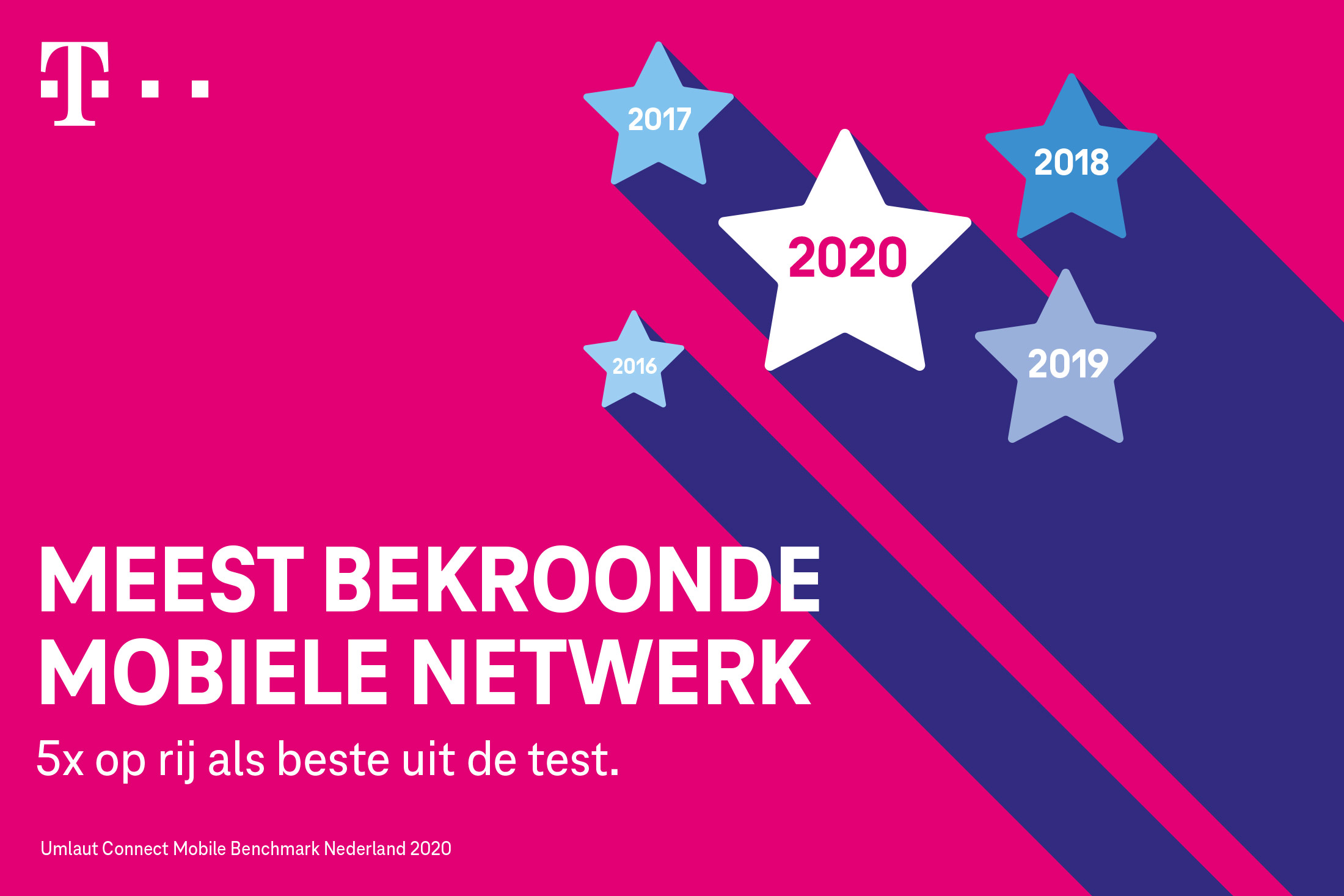 Best in the test 5 years in a row!
T-Mobile's mobile network again came out on top in 2020 in the test of the independent testing authority Umlaut (formerly P3). This means 5 in a row! Because also in 2016, 2017, 2018 and 2019 T-Mobile took 1st prize.
Test the super fast and stable network of T-Mobile for 1 month. Displeased? No problem because the first month you are not committed to anything and you can therefore cancel your subscription again.
Switch today and save while using the most awarded mobile network in the Netherlands!
More for less
If you choose to combine a T-Mobile Sim Only with T-Mobile Internet, we will reward you with free extras. These freebies include additional TV channels, double data on mobile and an extra €5 discount on your monthly invoice. All you have to do is register the T-Mobile products on the same address.
Benefits PartnerPete
We are an expert in expat utilities. Every year we help over 15.000 expats to get the best deals on their home connections such as internet, television and Sim Only. Whether you are moving to the Netherlands or living already here: we make sure you get the best deals. Our offer includes:
No hidden costs, no hassle