KPN
The World's Most Sustainable Telecom Company
KPN provides internet, television, and mobile connections in the Netherlands and is recognized to be the world's most sustainable telecom company. KPN plays a meaningful role in sustainability, innovation, security and connecting the Netherlands.
English customer service Flexible contracts, no penalties Our service is free of charge Utilities arranged within 3 days
Why KPN?
KPN believes that technology is the answer to the questions of today and tomorrow. It's KPN goal to make life freer, easier and more fun by connecting people all over the world. At KPN they believe in reliable, future-proof, and secure networks and services, while at the same time creating a more prosperous and cleaner world. With over more than 130 years of experience, KPN is the longest existing telecom provider in the Netherlands.
Services of KPN
KPN offers several services such as internet, television, as well as mobile and home telephony. Depending on your needs you can choose different bundles and extras such as international sports channels, Spotify, and unlimited calling in the EU, United States and Canada. When you need help setting up your internet and television connection, PartnerPete and KPN can provide you with a free technician.
KPN Products
PartnerPete and KPN offer various telecom products such as internet and television. The subscriptions are modular, which means you can create your own contract. Let us make you a tailor-made offer, depending on your needs. Apply now, and we will call you back to discuss the possibilities.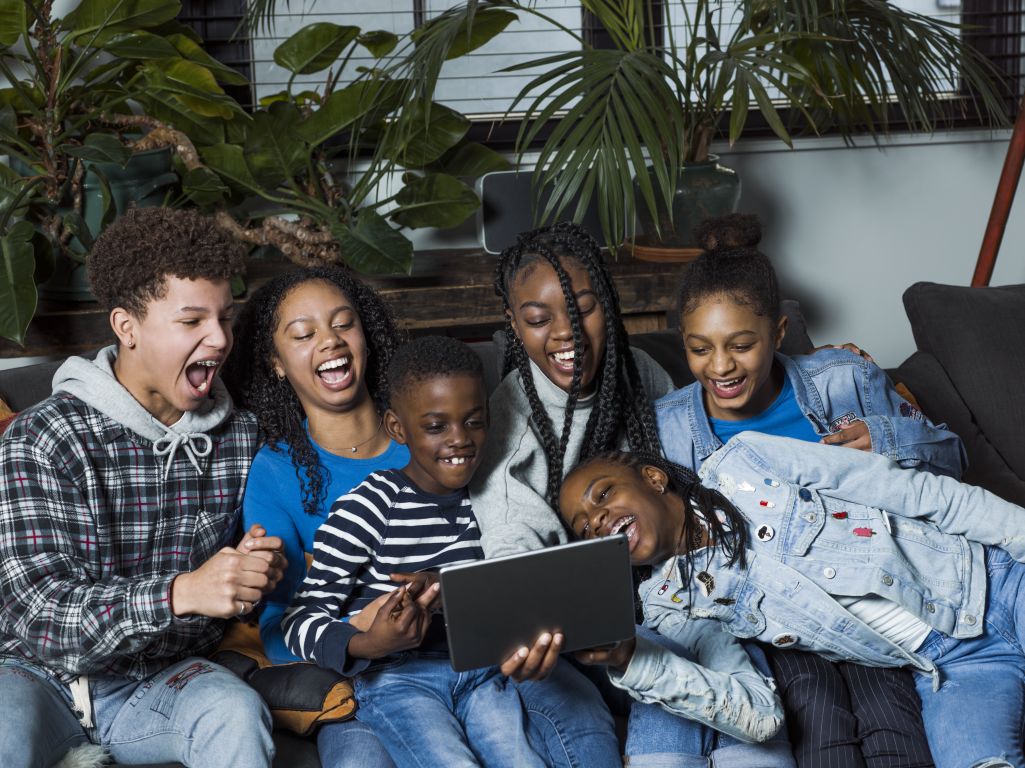 Benefits PartnerPete and KPN
We have a unique partnership with KPN and are therefore able to get you up and running as soon as possible. PartnerPete knows what's important to you. As an expat expert, our key benefits include:
We help you quickly, efficient and in English.
Our services are free of charge
We make sure you get the best deals
No hassle, no hidden costs.
Prefer to speak to someone?
Do you want PartnerPete to call you back about our utility services? Plan your call