Dutch Car Insurance
Go for a car insurance that suits your needs
If you plan to drive abroad, a reliable car insurance is essential. In partnership with the most worthy insurance companies, PartnerPete can advise you about car insurances for expats in the Netherlands. We can offer insurances that provide collision, theft, and liability coverage to keep you moving in the right direction. And all that for the best price!
English customer service Flexible contracts, no penalties Our service is free of charge Utilities arranged within 3 days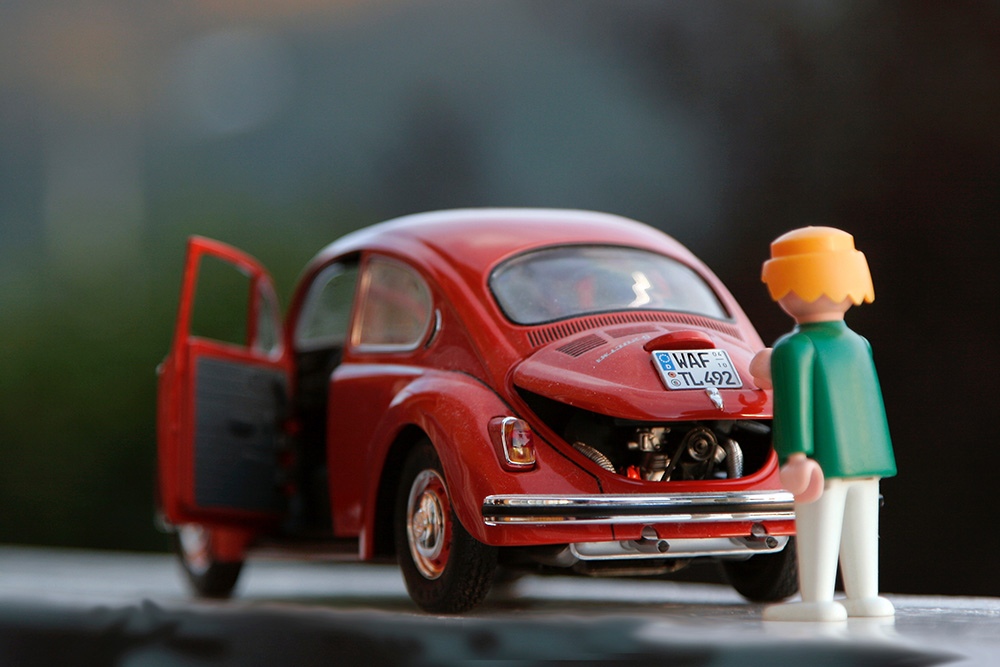 Car Insurance at PartnerPete
PartnerPete and our insurance partner know what is important for professionals living and working outside home territory. Our outstanding customer service can help you choose the best car insurance for the best price. Our service is entirely free of charge and takes just one click to start. In case of car damage, collision or theft, our English customer support will help you to get you back on the road as soon as possible.
Curious about the prices and the insurers we work with?
Benefits and Features
Vehicle insurance claims are handled in-house with a commitment to efficient and quick processing and outstanding customer care. Your benefits:
Protection against collision, theft, and damage
Always acces to free advice
Free guidance and assistance when handling claims
We arrange everything with the insurer and ensure that you receive your money properly without you having to do anything