Save up to 30% on your gas
Combine your Vattenfall model contract with personal advice from Tado and save up to 30% on your gas bill.
Together with Vattenfall, we are happy to help you find the best energy contract at the best possible rates.
Besides getting the best deal for you, nowadays more and more of our customers also ask for tips on how to make the house energy-efficient.
Tado is an efficient and smart solution. With Tado you control the climate in your home. Effortlessly and without high costs.
English customer service Flexible contracts, no penalties Our service is free of charge Utilities arranged within 3 days
Why choosing Vattenfall is a good choice
The free 'Vattenfall Energie' app will let you have control over your energy matters. It will give you insight in your consumption, advice regarding your monthly bill and tips on how to save more. That way you can keep a grip on your consumption and the associated costs.
With the 'Exclusief' programme you can save for beautiful gifts and sustainable products. You can also get discounts on different activities and you're in for a chance to win amazing prizes every month.
You can determine how much you pay monthly and on what day of the month you would like to pay the amount.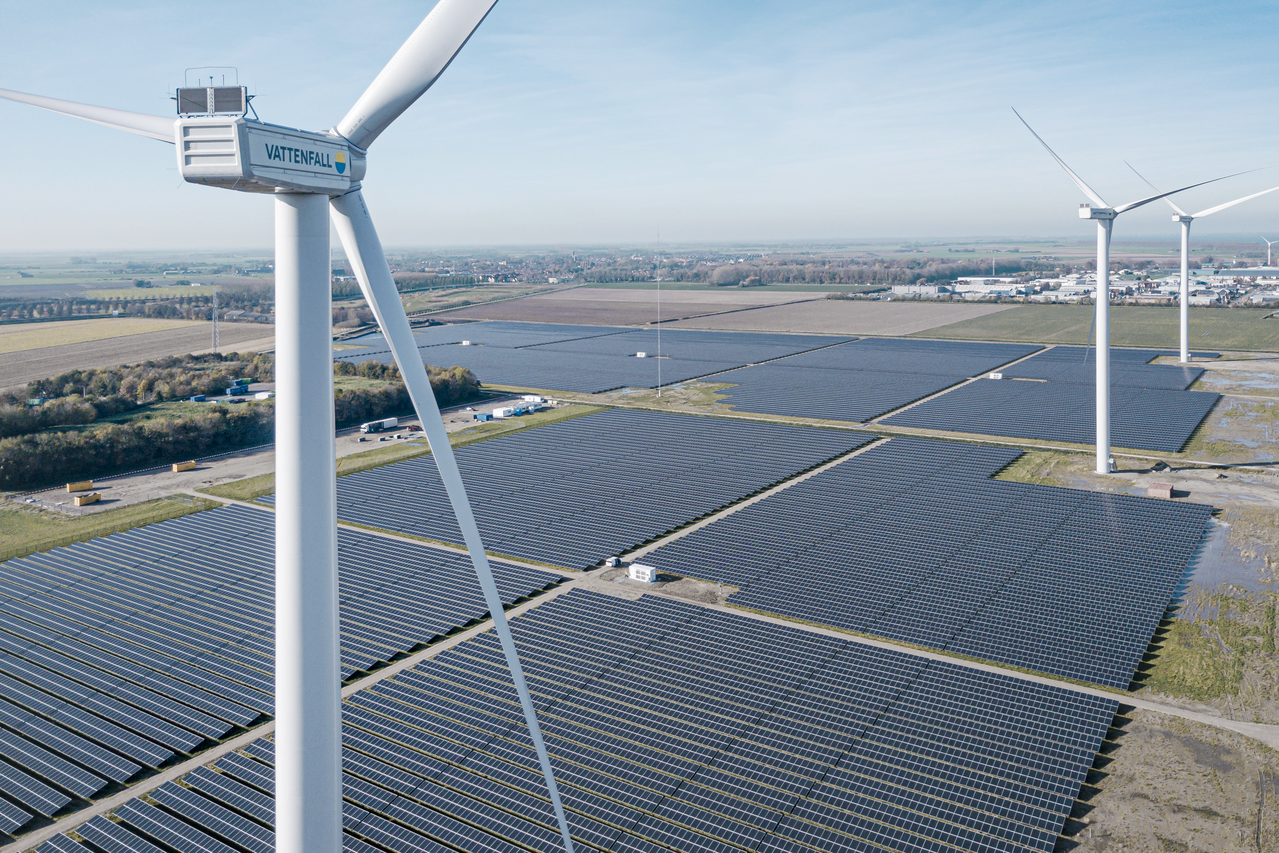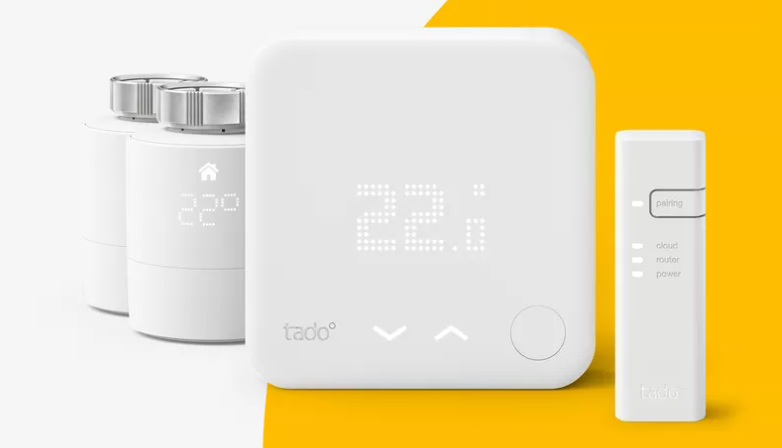 Why Tado?
Smart thermostat
The Tado advice is free, without obligation and tailored to your home.
Use less gas
With Tado's smart equipment you use less gas. This results in up to 30% less energy consumption and yet an optimally heated house.
A more comfortable home
Only heat if you find it necessary. The smart thermostat and a simple app allows you to control each room separately.
Easy to install
Installation is a piece of cake. You can also link Tado to your existing smart home solution.
Save up to 30% on your gas bill
Combine your Vattenfall contract with Tado advice