Essent
Reliable, Affordable and Sustainable
Essent is one of the largest energy companies in the Netherlands. Naturally, Essent always supplies green energy, and they offer the possibility to opt for green gas as well. Let PartnerPete call you back to get a tailormade offer.
English customer service Flexible contracts, no penalties Our service is free of charge Utilities arranged within 3 days
Why Essent?
Essent was the first energy supplier that offered green energy to consumers on a large scale. Want to contribute to a better environment when concluding an energy contract? At Essent, you always receive green energy, whatever deal you choose. Besides green energy, there are more reasons to select Essent:
Manage all your energy matters with the VerbruiksManager+ app.
Gifts and exclusive discounts with the customer program Thuisvoordeel.
Help with smart energy-related products such as solar panels, heat pump installations, and home insulation.
Competitive electricity and gas offers.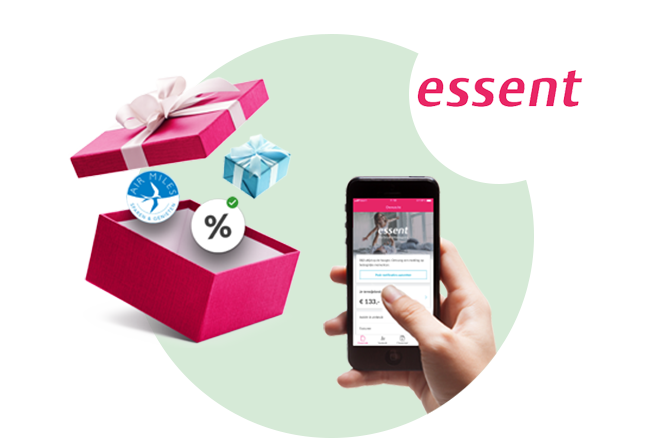 Essent Products
Convinced about Essent? We offer different contract options. Since tariffs vary based on your usage, discounts and the duration of your contract, we recommend you apply for a gas and electricity quote below.
100% Dutch Green Energy
Essent is very transparent about the origin of their energy. All packages provide 100% green energy that solely comes from European wind turbines. When you choose DoubleGreen, you will not only get 100% Dutch wind energy, but you also get green gas. Green gas comes from biogas and CO2 compensated gas, which means that Essent invests in projects that counteract CO2 emissions.
Convinced? Our tariffs vary based on your usage, discounts and the duration of your contract, so we recommend you apply for a tailormade offer below.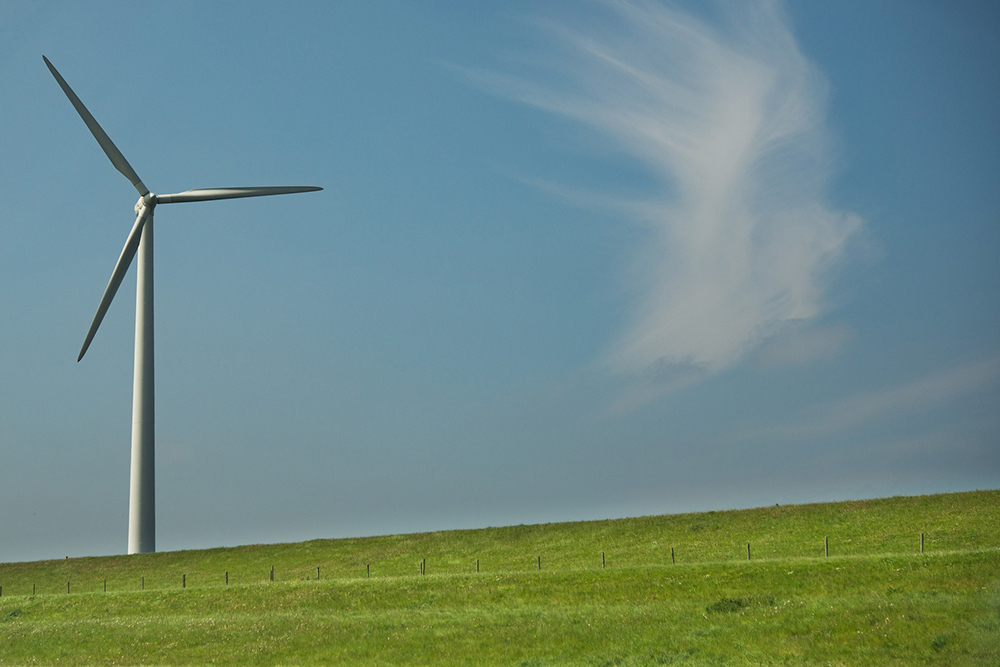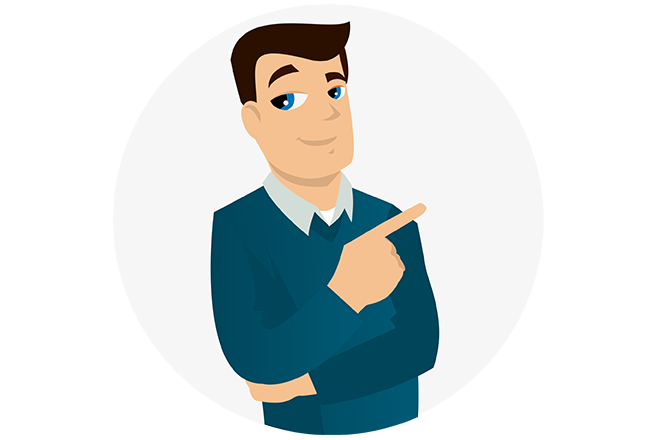 Benefits Essent and PartnerPete
PartnerPete has developed an exclusive partnership with Essent for expats moving to or living in the Netherlands. As an expert in expat services, we know what's important to you. That's why our key benefits include:
English speaking customer service
All your home utilities in one place
Get connected within 3 days.
Prefer to speak to someone?
Do you want PartnerPete to call you back about our utility services? Plan your call