ENGIE
Building the Energy Revolution
ENGIE is one of the largest and most innovative energy companies in the word that focusses on green energy. PartnerPete and ENGIE ensure your home is connected on or before your planned moving date, free of charge!
English customer service Flexible contracts, no penalties Our service is free of charge Utilities arranged within 3 days
Choose your Energy Source
With ENGIE you can choose your own energy source. Whether it's European wind energy, Dutch wind energy or solar power from other ENGIE customers, it always is 100% green. ENGIE values the reduction of CO2 emissions. That's why they make a donation for every customer to the Trees for All foundation, that plants trees worldwide in countries as Mali, the Philippines, Malaysia, and in the Netherlands to counteract CO2 emissions.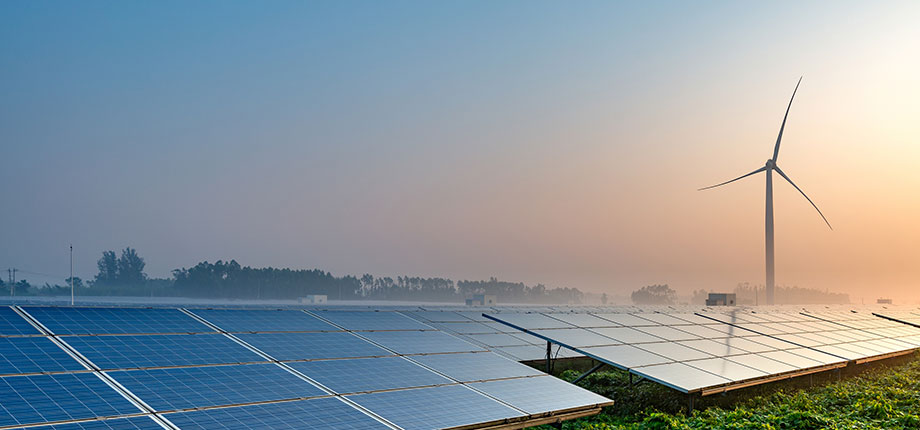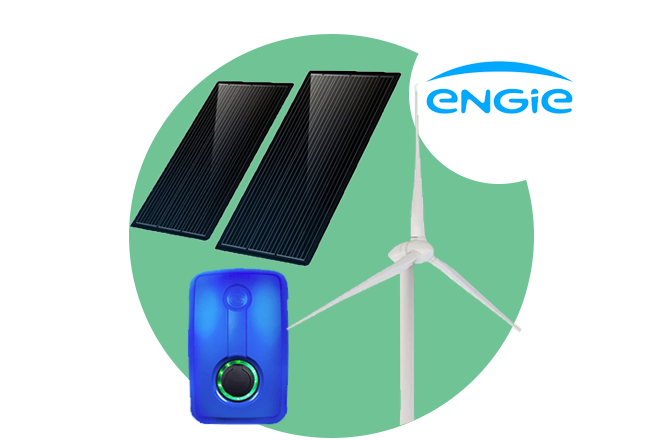 Why ENGIE?
With ENGIE, you contribute to a more sustainable world. Back to energy from nature and as little CO2 emissions as possible. That's what you can expect from the largest and most innovative energy company in the world, who is active in more than 70 countries. Their innovative strength is also visible in the solutions they provide. Solar panels, heat pump installations, solutions to charge your electric car and the ENGIE app are a couple of examples. The ENGIE app gives insight into your energy usage and makes it easy to save on your energy costs.
Engie Product Offer
Do you want ENGIE as your energy supplier? Since tariffs vary based on your usage, discounts and the duration of your contract, we recommend you apply for a gas and electricity quote below.
Benefits PartnerPete
PartnerPete has developed an exclusive partnership with ENGIE for expats moving to or living in the Netherlands. As an expert in expat services, we know what's important to you. That's why our key benefits include:
English speaking customer service
All your home utilities arranged at once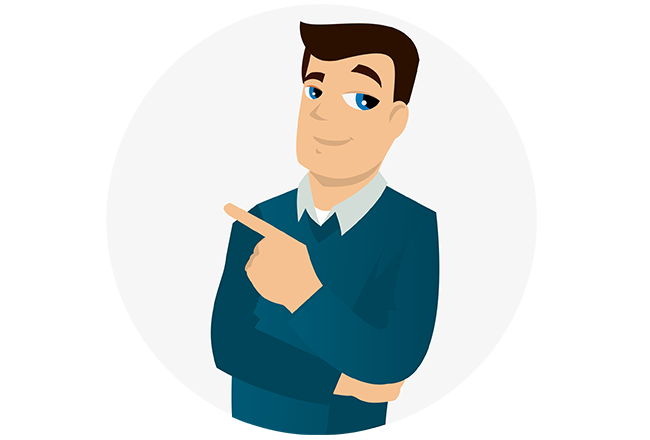 Prefer to speak to someone?
Do you want PartnerPete to call you back about our utility services? Plan your call