Moving to another country can be really stressful. Thinking about all the hassle it gives makes your head spin and takes all the joy out of all the new adventures that await you. PartnerPete is here to help you out!
Our relocation checklist for moving to The Netherlands will help you keep track of all the stuff you need to think about.
One extra tip: print the checklist below and hang it on your fridge. That way you can easily tick off everything on this list.
More than one month before moving
Find a place to live
Finding a place in your own country can be though, but moving to another country brings a lot of extra challenges to overcome. In our experience, the easiest way to find your new home is by asking the company you're going to work for or check with your university.

Cancel your lease and subscriptions
Check the contract of your current place to see how many months in advance you need to cancel your contract. You don't want to be paying rent for two apartments at the same time, right? The same goes for magazines and gym subscriptions. Get your utilities sorted out
New home, same old utilities; water, gas, and electricity. And what about your internet and tv connection? Do you need insurances? Start looking into the different providers for each utility, comparing their prices and services. How long does it take to get connected? Is their customer support available in English? A lot of different things to keep in mind!
Luckily, PartnerPete can help you out with this one if you're moving to The Netherlands 😉

Start learning the language
It's never too early to start learning a new language. In most bigger cities you will get away with speaking English, but depending on the country you're moving to it can make your life a lot harder. Locals will appreciate it when you try to communicate in their native language and in return they will try to help you as much as they can.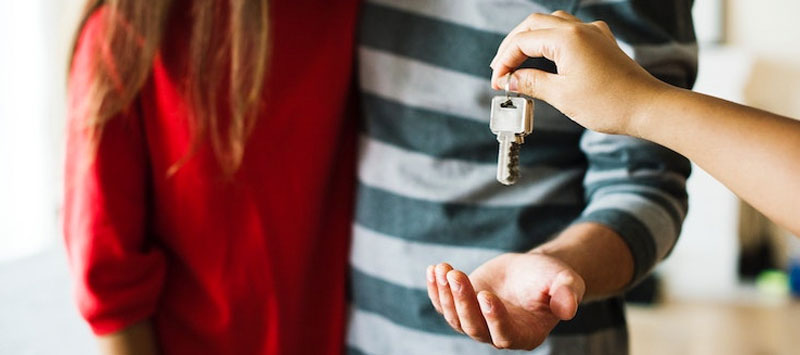 Two weeks before moving
Get rid of the stuff you don't need
Moving gives you the opportunity to throw away (big) items you don't need anymore. This will save you money on transport or renting a storage box. You can use apps like Letgo and OfferUp to earn some extra cash.

Change your address
We still get a lot of old-fashioned paper mail in our mailbox, be it from the government or commercial companies. Be sure you report an address change to any company that's mailing you. If it's not possible for them to send the post to another country, you can always ask your parents or friends if it's OK to have the mail delivered to them. They can send it in bulk to your new address!

Start packing your stuff
The last two weeks in your current place have started, and it's time to get serious about packing (and panicking ;-)). Start by packing the least important items. If it's possible to send those full boxes to your new place or your storage box already do so. It will give you some room to breathe.

Keep aside essential items and papers
Even with a proper preparation relocating gets messy really fast. In which box did I leave my keys? And where is my laptop? Be sure to keep important items and papers away from all the chaos happening on your property. You don't want to be standing at the border while it occurs to you your passport is in the box with kitchen utilities.
Moving Day!
Pack your remaining belongings
Even when you think you've packed most of your stuff already, you'll be surprised how much items still need to be packed. It's already going to be a stressful day, so make sure you have some friends or family helping you out.

A final check of your apartment
Take your time to walk around your property one last time. No more lost items? Is everything clean? Did you turn off the gas and electricity? After the final check, it's time to turn in the keys. Goodbye old life, hello new one!

Final meter readings (if applicable)
Now that you've slept your last night in your 'old' place it's time to take note of all the meter readings. Gas, water and electricity have their meters to check. Take a picture of them with your smartphone for future reference.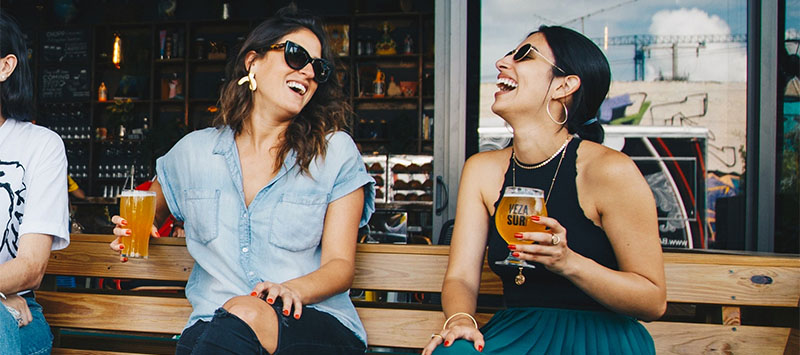 After moving in
Take note of your new meter readings
Be sure to take a picture of your new meters before using any water or electricity. It will come in handy when you need to provide proof. Moving to The Netherlands? Read our article on reading Dutch meters.

Check your belongings
If you made an inventory list, it's recommended to take a good look at it once you arrive in your new home. Is everything here already? When can you expect them? Keep track of all your items to be sure everything arrived.

Start making friends
After moving to a new country, you will be really busy with figuring out how your new life should take shape. After the dust settles, it's important to build new relationships with locals and other expats. Join communities like a sports club, voluntary work or find like-minded people on Meetup.

Find a GP and dentist
It's smart to find a GP and dentist before you actually need them. In the case of something happening to you, you know where to go.
Are you worried about getting connected to utilities in The Netherlands? PartnerPete can help you with gas, electricity, water, internet, television, insurances and SIM-cards. Completely free of charge and with English customer support. Give us a call on +31 20 7372124 or leave your details and we will call you back as soon as possible.