Moving to a new home is amongst one of the most stressful things to do life. Consider moving to another country, that you might have not even visited before. Stress to the next level, right? Well, keep breathing, because with these 7 checks you'll quickly feel comfortable in your new residence.
Pre-check: Let the music guide you!
No matter the genre you're into, if you're playing the music from a digital device or playing some vinyl; music will set a mood. Filling your space with the sound you love is going to help you do all of the things listed below.
Check 1: Tidy up the house
Maybe the place was already cleaned for you, but nothing compares to your own level of cleanliness. Making sure everything is fresh and tidy before you unpack and start with 'Check 2', plus — if you have or found your favorite cleaning products — the place will immediately smell familiar as well!
Check 2: Start with your bedroom
Take it step by step, start with one room; introduce yourself to the house. If you rush into quickly making a new house feel like home, it might turn out into you not feeling comfortable with anything at all about your new place. Start with your bedroom, make sure you have a place to rest and sleep comfortably in. A cozy made bed will do wonders for how you feel about a place.
Check 3: Get personal
A few pictures of family and friends, the artwork you love, your favorite books or the blanket that carries that familiar smell. Fill your home with personal belongings to make sure you recognize things of your own when you come home.
Check 4: Bloom where you are planted
Plants and flowers can do wonders for a home. A few (big) leafs can really make that empty corner become useful and cozy at the same time. A bouquet of your favorite flowers will make a house feel so much more than just a space you're in. It also has benefits for your health, your positivity and you'll also be very trendy; indoor plants are a trend in home accessory right now.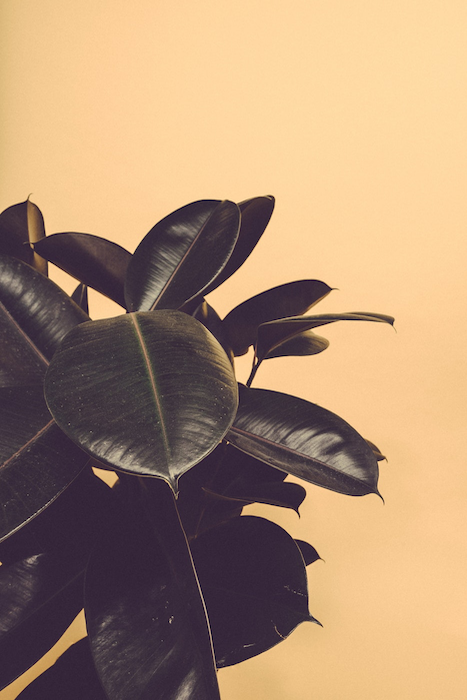 Check 5: Everything looks better in the right light
When considering your lighting plan, make sure to have the amount of light that is just right for you. A cozy lamp and (scented) candles will do great when you're having a drink with friends or reading a book. But you'll want to have bright light when cutting your veggies (to not accidentally chop off a fingertip). Light is very important for making you feel at home.
Check 6: 'It's unhealthy to eat alone'
An Italian saying that goes well for when you're moving to a new place; especially when that new place is in another country! Either have a meal at home with family or friends or go out to grab a bite in a local bar or restaurant. This way you'll mingle with locals and you might even end up making new friends. Oh, and if you're going to eat alone anyway, make sure to prepare a meal for yourself; making actual use of your kitchen will also create a connection to your new home.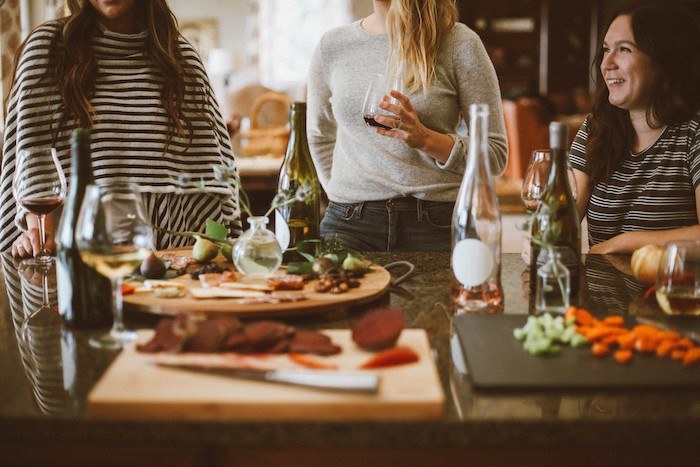 Check 7: Have your utilities set up
This should be the no. 1 on your to-do list, whether you're planning on letting a utility provider take care of this for you or setting it up by yourself. Having access to internet, making sure your registrations are done in the right way and having a (mobile) phone, water, gas and electricity in your new home is quite important. 
Did you know PartnerPete takes care of all your home utilities within 3 days and that our service is free of charge? Find all the information about how to subscribe and how to get in contact here or give us a call on +31 20 7372124.